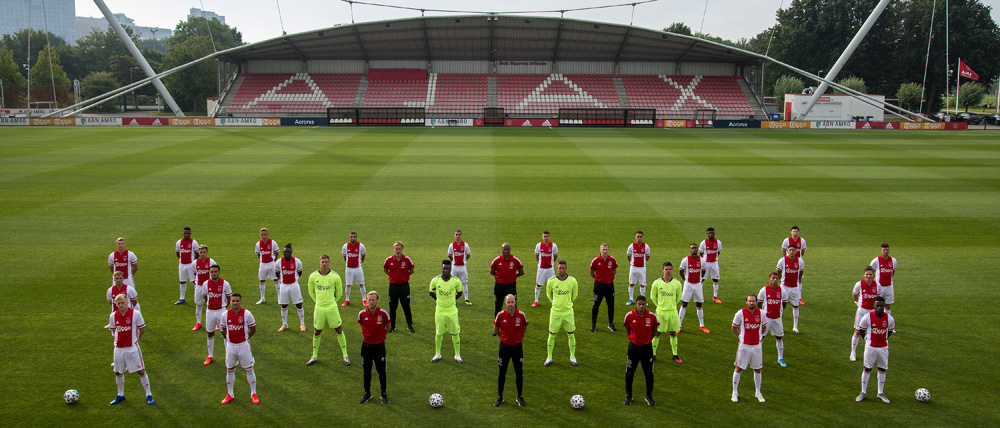 Upcoming games
UEFA Champions League

Tue 7 December 2021, 21:00

Ajax

-

Sporting CP

Eredivisie

Sun 12 December 2021, 16:45

Ajax

-

AZ

KNVB Beker

Wed 15 December 2021, 20:15

Ajax

-

Barendrecht
Results
Eredivisie

Thu 2 December 2021, 21:00

Ajax

5

-

0

Willem II

Match report

Eredivisie

Sun 28 November 2021, 12:15

Sparta

0

-

1

Ajax

Match report

UEFA Champions League

Wed 24 November 2021, 18:45

Besiktas

1

-

2

Ajax

Match report
Eredivisie
| | | | | |
| --- | --- | --- | --- | --- |
| # | Team | P | P | D |
| 1 | Ajax | 15 | 36 | 46 |
| 2 | Feyenoord | 14 | 32 | 19 |
| 3 | PSV | 14 | 31 | 13 |
| 4 | FC Utrecht | 14 | 26 | 13 |
| 5 | SC Cambuur | 14 | 24 | -3 |
| 6 | Vitesse | 14 | 23 | -7 |
| 7 | FC Twente | 14 | 22 | 2 |
| 8 | AZ | 14 | 20 | 5 |
| 9 | Go Ahead Eagles | 14 | 20 | -5 |
| 10 | NEC | 14 | 19 | -3 |
UEFA Champions League
| | | | | |
| --- | --- | --- | --- | --- |
| # | Team | P | P | D |
| 1 | Ajax | 5 | 15 | 13 |
| 2 | Sporting CP | 5 | 9 | 4 |
| 3 | Borussia Dortmund | 5 | 6 | -6 |
| 4 | Besiktas | 5 | 0 | -11 |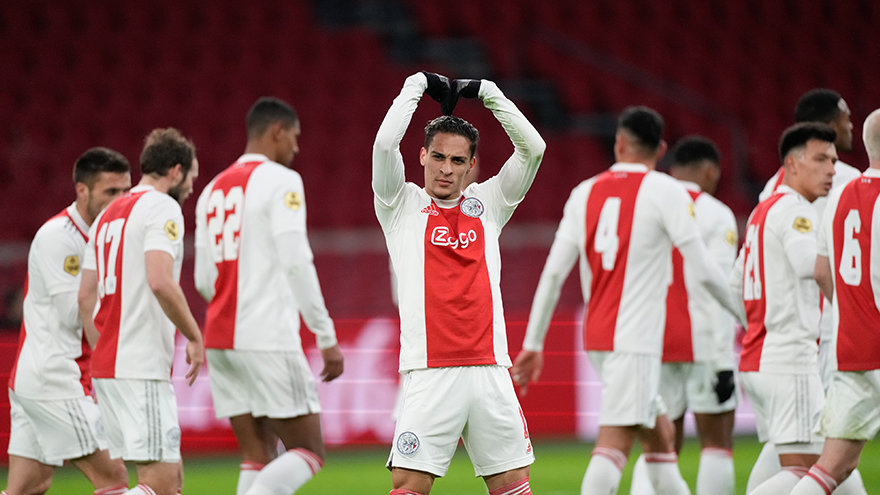 Ajax are heading into the weekend in good spirits. Erik ten Hag's side easily handled Willem II at the Johan Cruijff ArenA. With goals from Antony (2), Lisandro Martínez, Davy Klaassen and Danilo the final score was 5 – 0. As a result, Ajax remains the leader in the Eredivisie.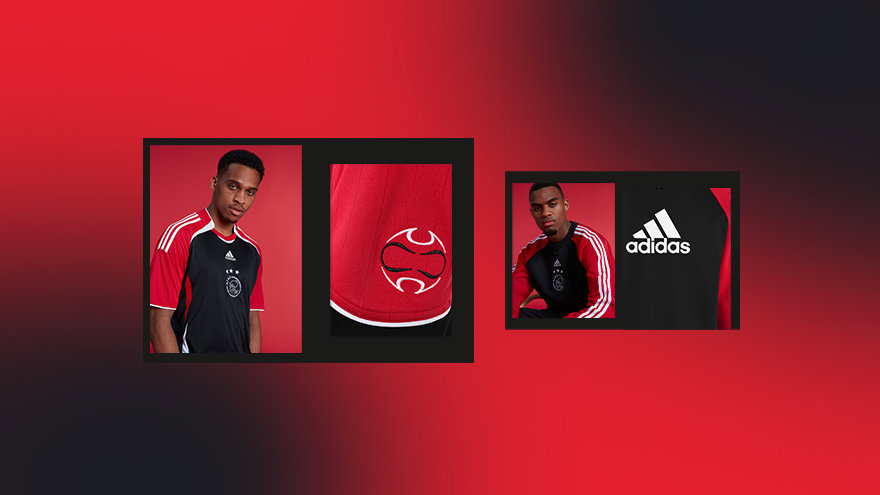 Today, Ajax and adidas present the remake of the iconic 2006/2007 Ajax Teamgeist Ajax kit, 15 years on from the launch of one of the most recognisable designs in football.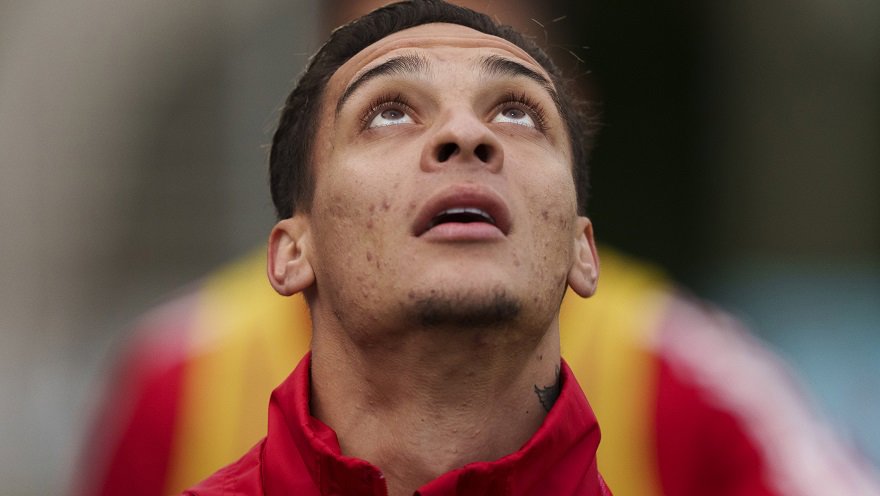 With stormy weather hanging above, Ajax trained on Wednesday at sports complex De Toekomst in the run-up to the home game against Willem II. The Eredivisie leaders take on Willem II at home at 9 pm CET on Thursday. Erik ten Hag was able to go through the last tactics sessions with his players on Wednesday.
Upcoming games
UEFA Champions League

Tue 7 December 2021, 21:00

Ajax

-

Sporting CP

Eredivisie

Sun 12 December 2021, 16:45

Ajax

-

AZ

KNVB Beker

Wed 15 December 2021, 20:15

Ajax

-

Barendrecht
Results
Eredivisie

Thu 2 December 2021, 21:00

Ajax

5

-

0

Willem II

Match report

Eredivisie

Sun 28 November 2021, 12:15

Sparta

0

-

1

Ajax

Match report

UEFA Champions League

Wed 24 November 2021, 18:45

Besiktas

1

-

2

Ajax

Match report
Ajax.CMS.Models.Competition
| | | | | |
| --- | --- | --- | --- | --- |
| # | Team | P | P | D |
| 1 | Ajax | 15 | 36 | 46 |
| 2 | Feyenoord | 14 | 32 | 19 |
| 3 | PSV | 14 | 31 | 13 |
| 4 | FC Utrecht | 14 | 26 | 13 |
| 5 | SC Cambuur | 14 | 24 | -3 |
| 6 | Vitesse | 14 | 23 | -7 |
| 7 | FC Twente | 14 | 22 | 2 |
| 8 | AZ | 14 | 20 | 5 |
| 9 | Go Ahead Eagles | 14 | 20 | -5 |
| 10 | NEC | 14 | 19 | -3 |
Ajax.CMS.Models.Competition
| | | | | |
| --- | --- | --- | --- | --- |
| # | Team | P | P | D |
| 1 | Ajax | 5 | 15 | 13 |
| 2 | Sporting CP | 5 | 9 | 4 |
| 3 | Borussia Dortmund | 5 | 6 | -6 |
| 4 | Besiktas | 5 | 0 | -11 |
Technical Staff
Erik ten Hag

-

Hoofdcoach

Christian Poulsen

-

Assistent-trainer

Michael Reiziger

-

Assistent-trainer

Richard Witschge

-

Lid technische staf