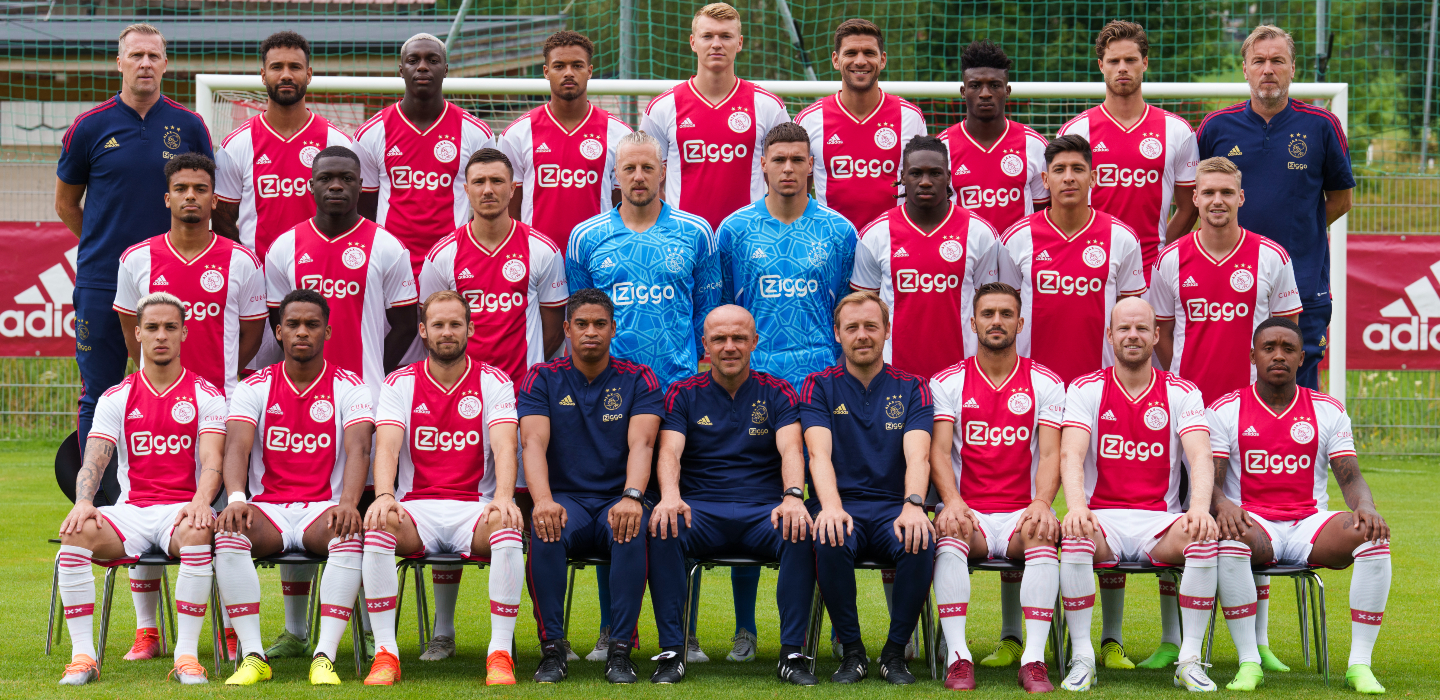 Upcoming games
Eredivisie

Sun 8 January 2023, 14:30

NEC

-

Ajax

KNVB Beker

Wed 11 January 2023, 21:00

FC Den Bosch

-

Ajax

Eredivisie

Sat 14 January 2023, 21:00

Ajax

-

FC Twente
Results
Eredivisie

Sat 12 November 2022, 18:45

FC Emmen

3

-

3

Ajax

Eredivisie

Wed 9 November 2022, 20:00

Ajax

2

-

2

Vitesse

Eredivisie

Sun 6 November 2022, 16:45

Ajax

1

-

2

PSV
Eredivisie
| | | | | |
| --- | --- | --- | --- | --- |
| # | Team | P | P | D |
| 1 | Feyenoord | 14 | 33 | 22 |
| 2 | Ajax | 14 | 30 | 27 |
| 3 | PSV Eindhoven | 14 | 30 | 22 |
| 4 | AZ | 14 | 29 | 9 |
| 5 | FC Twente | 14 | 27 | 15 |
| 6 | Sparta Rotterdam | 14 | 24 | 9 |
| 7 | FC Utrecht | 14 | 24 | 2 |
| 8 | SC Heerenveen | 14 | 23 | 3 |
| 9 | NEC | 14 | 17 | 3 |
| 10 | RKC Waalwijk | 14 | 17 | -3 |
UEFA Champions League
| | | | | |
| --- | --- | --- | --- | --- |
| # | Team | P | P | D |
| 1 | Napoli | 6 | 15 | 14 |
| 2 | Liverpool | 6 | 15 | 11 |
| 3 | Ajax | 6 | 6 | -5 |
| 4 | Rangers FC | 6 | 0 | -20 |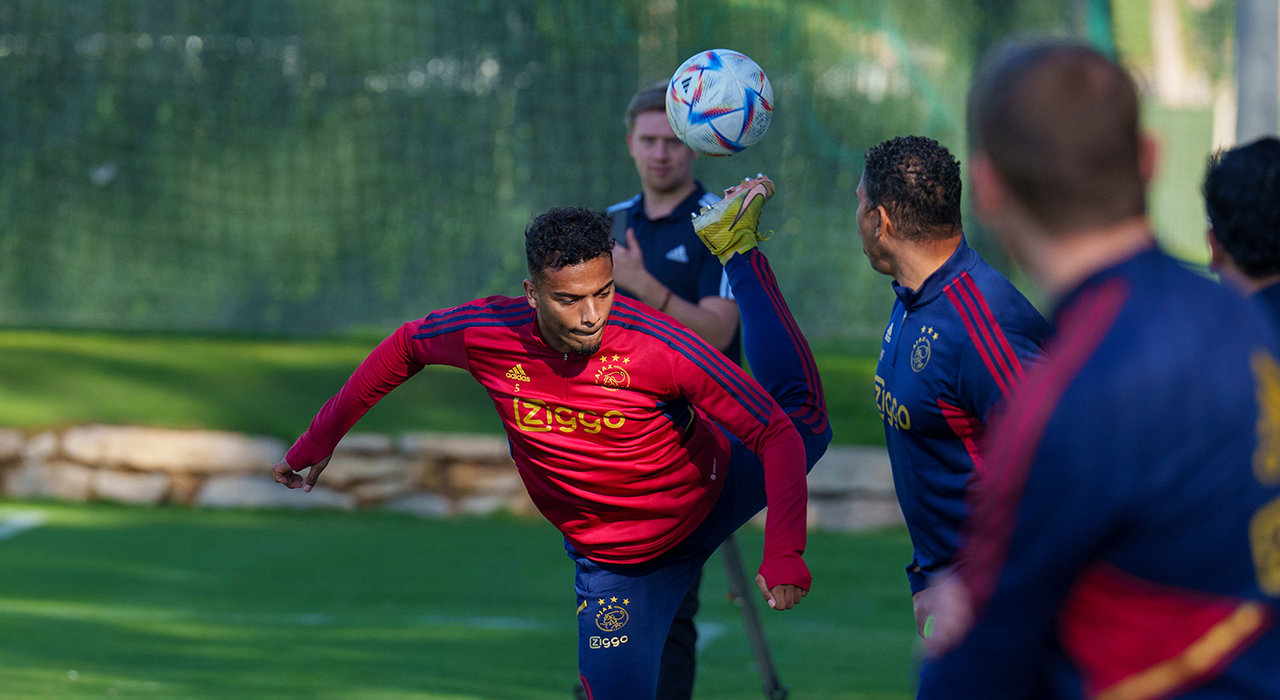 Hard work, learning and relaxation. Ajax started training for the second half of the season in Marbella. A week when youth had its chance, the sun shone down and which ended with a match against Blackburn Rovers. This was Ajax in Marbella.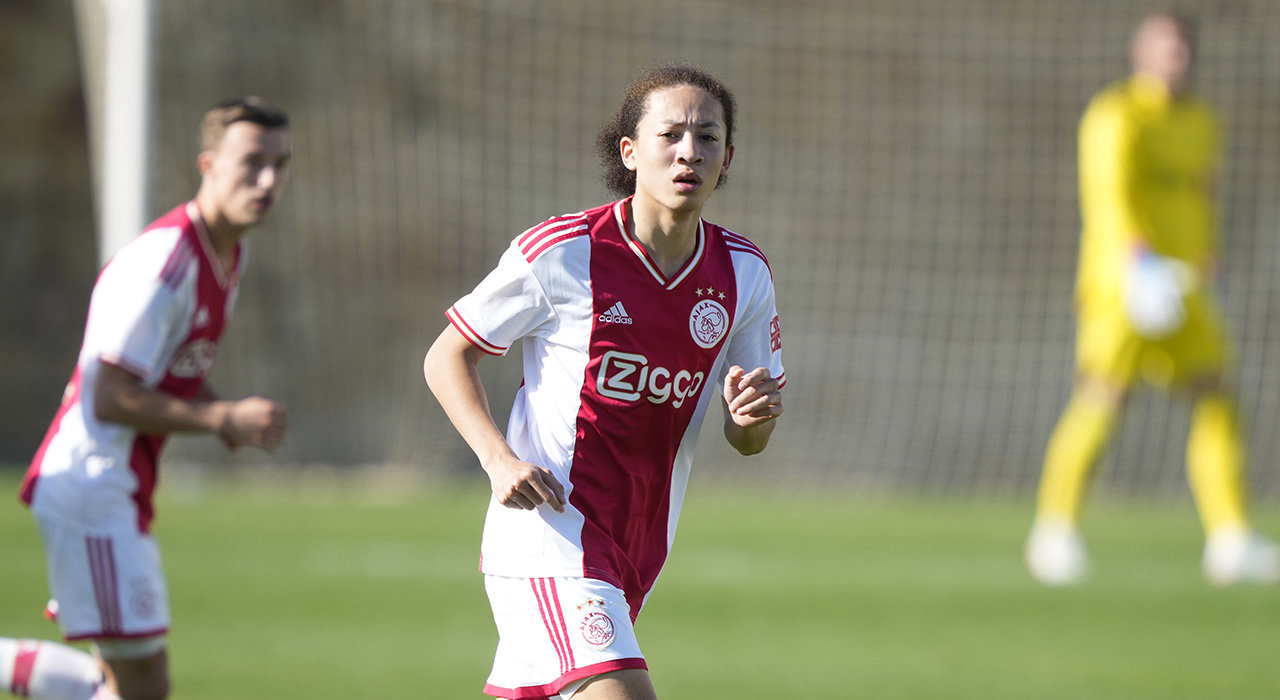 The training camp in Marbella ended on Saturday with a match against Blackburn Rovers. Alfred Schreuder's team lost 0-2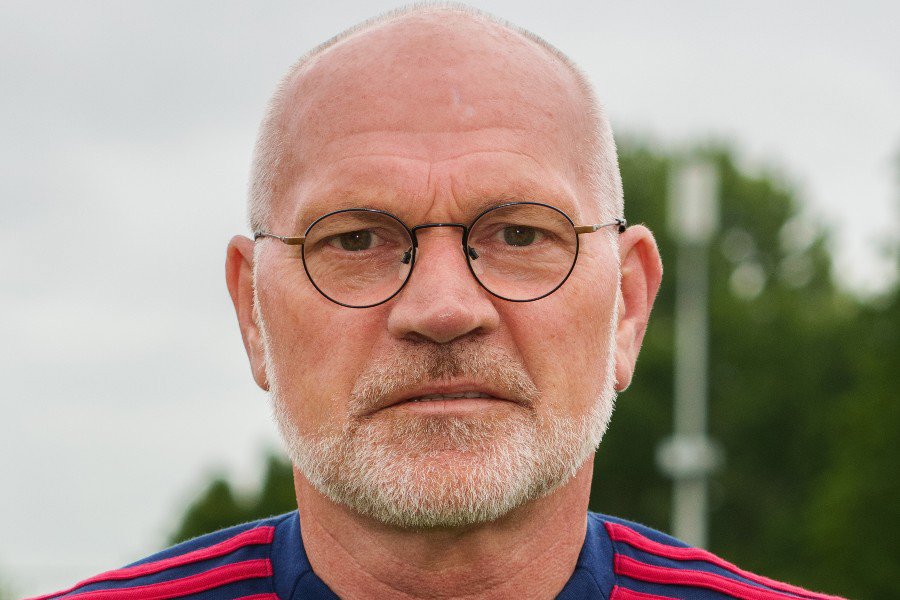 Jan Wouters returned to the old nest as youth coach this season. As a player in the 1980s and early 1990s, this native of Utrecht was an important link at Ajax and the Dutch. During the World Cup in Qatar, the 70-time international looks back on his international career, the national coaches he played under and the two World Cups he experienced. Wouters (62) hopes that will help the current Dutch team will go far in Qatar.
Upcoming games
Eredivisie

Sun 8 January 2023, 14:30

NEC

-

Ajax

KNVB Beker

Wed 11 January 2023, 21:00

FC Den Bosch

-

Ajax

Eredivisie

Sat 14 January 2023, 21:00

Ajax

-

FC Twente
Results
Eredivisie

Sat 12 November 2022, 18:45

FC Emmen

3

-

3

Ajax

Eredivisie

Wed 9 November 2022, 20:00

Ajax

2

-

2

Vitesse

Eredivisie

Sun 6 November 2022, 16:45

Ajax

1

-

2

PSV
Ajax.CMS.Models.Competition
| | | | | |
| --- | --- | --- | --- | --- |
| # | Team | P | P | D |
| 1 | Feyenoord | 14 | 33 | 22 |
| 2 | Ajax | 14 | 30 | 27 |
| 3 | PSV Eindhoven | 14 | 30 | 22 |
| 4 | AZ | 14 | 29 | 9 |
| 5 | FC Twente | 14 | 27 | 15 |
| 6 | Sparta Rotterdam | 14 | 24 | 9 |
| 7 | FC Utrecht | 14 | 24 | 2 |
| 8 | SC Heerenveen | 14 | 23 | 3 |
| 9 | NEC | 14 | 17 | 3 |
| 10 | RKC Waalwijk | 14 | 17 | -3 |
Ajax.CMS.Models.Competition
| | | | | |
| --- | --- | --- | --- | --- |
| # | Team | P | P | D |
| 1 | Napoli | 6 | 15 | 14 |
| 2 | Liverpool | 6 | 15 | 11 |
| 3 | Ajax | 6 | 6 | -5 |
| 4 | Rangers FC | 6 | 0 | -20 |
Technical Staff
Alfred Schreuder

-

Hoofdcoach