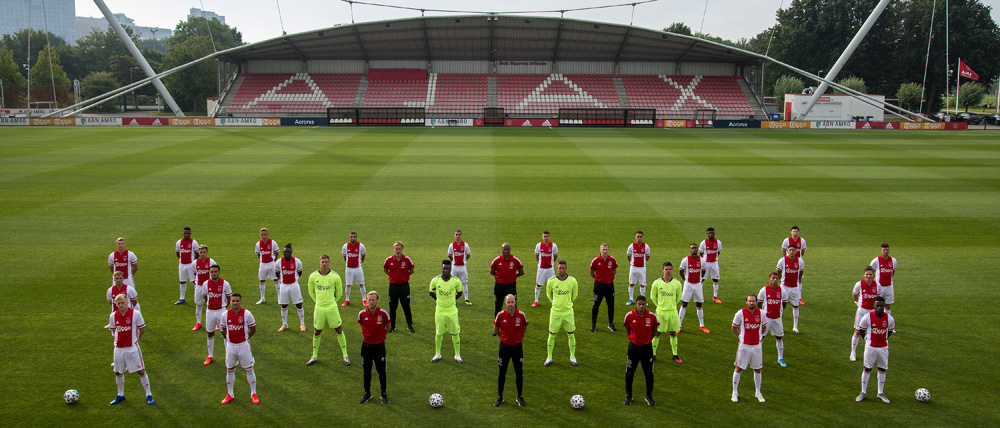 Upcoming games
Friendly Matches

Sat 2 July 2022, 13:00

Paderborn

-

Ajax

Friendly Matches

Tue 19 July 2022, 18:30

Salzburg

-

Ajax

Friendly Matches

Sat 23 July 2022, 15:00

Eintracht

-

Ajax
Results
Friendly Matches

Tue 28 June 2022, 18:00

Meppen

0

-

3

Ajax
Eredivisie
| | | | | |
| --- | --- | --- | --- | --- |
| # | Team | P | P | D |
| 1 | Ajax | 0 | 0 | 0 |
| 2 | AZ | 0 | 0 | 0 |
| 3 | Excelsior | 0 | 0 | 0 |
| 4 | Emmen | 0 | 0 | 0 |
| 5 | FC Groningen | 0 | 0 | 0 |
| 6 | FC Twente | 0 | 0 | 0 |
| 7 | FC Utrecht | 0 | 0 | 0 |
| 8 | Volendam | 0 | 0 | 0 |
| 9 | Feyenoord | 0 | 0 | 0 |
| 10 | Fortuna Sittard | 0 | 0 | 0 |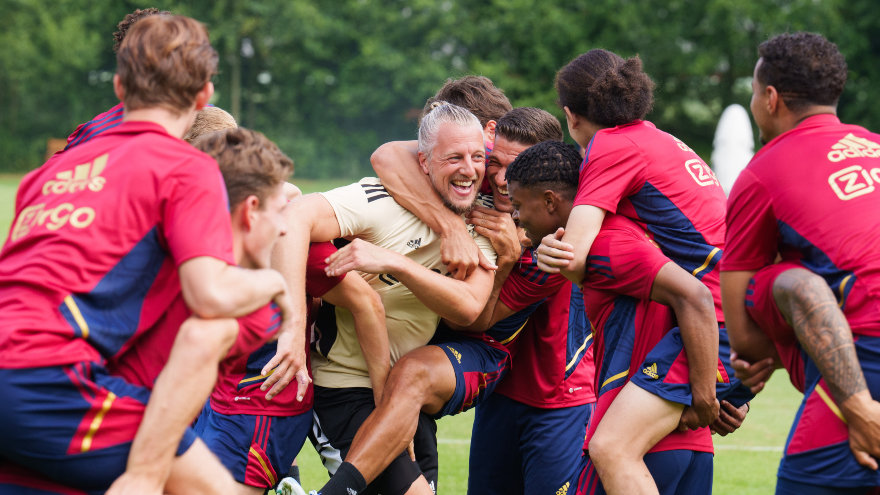 After Tuesday evening's win in the friendly against SV Meppen, the Ajax players trained twice during the third day of the training camp in De Lutte. The day started with relaxation and many smiling faces and ended with a tough forest run.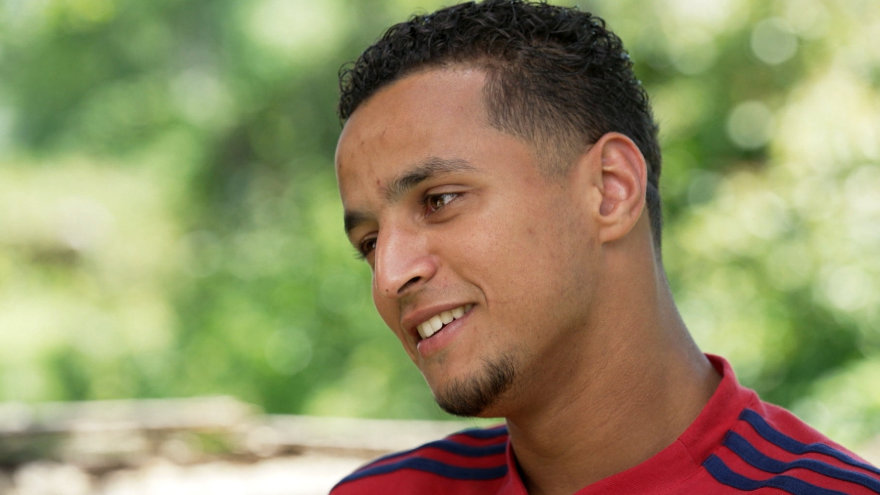 Mohamed Ihattaren has used the summer break to start the new season fully fit. He's ready to show what he's got and talks in a candid interview about recent times and the period ahead. "I want to be seen again as Mo the footballer who can entertain the fans."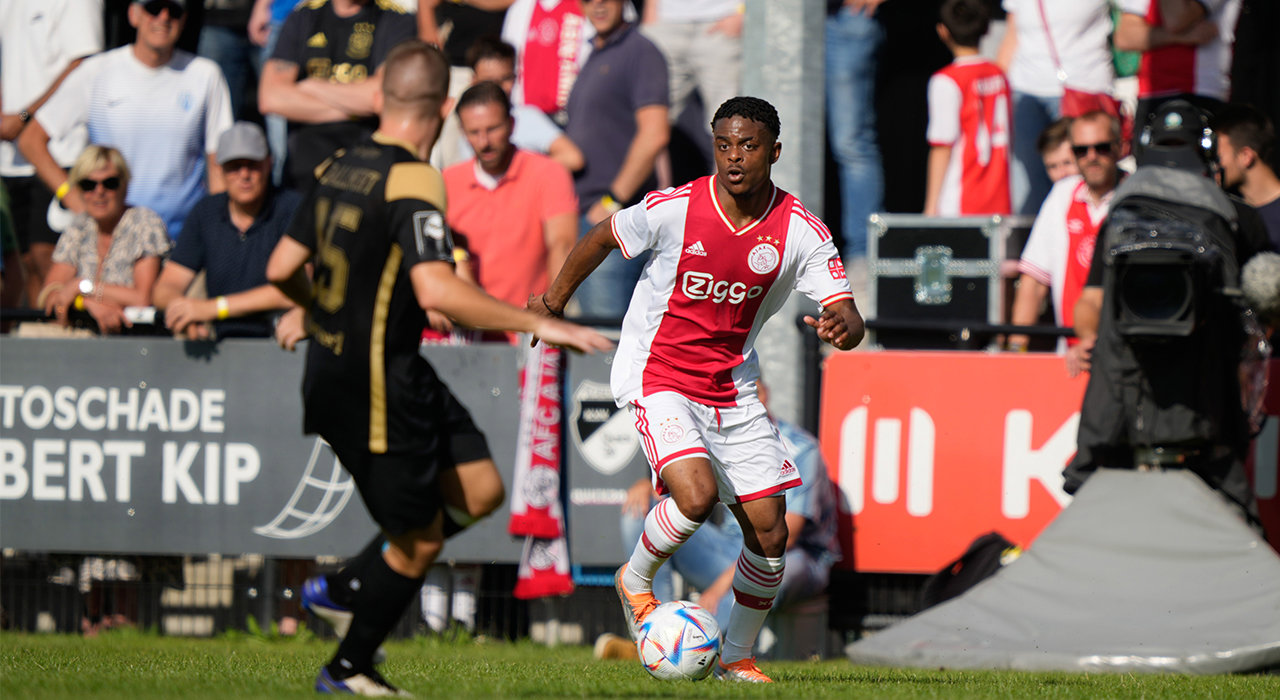 Ajax have begun the 2022/2023 preseason well. At Quick'20's ground, they beat German side SV Meppen 3-0. In the first half Sontje Hansen featured with a brace.
Upcoming games
Friendly Matches

Sat 2 July 2022, 13:00

Paderborn

-

Ajax

Friendly Matches

Tue 19 July 2022, 18:30

Salzburg

-

Ajax

Friendly Matches

Sat 23 July 2022, 15:00

Eintracht

-

Ajax
Results
Friendly Matches

Tue 28 June 2022, 18:00

Meppen

0

-

3

Ajax
Ajax.CMS.Models.Competition
| | | | | |
| --- | --- | --- | --- | --- |
| # | Team | P | P | D |
| 1 | Ajax | 0 | 0 | 0 |
| 2 | AZ | 0 | 0 | 0 |
| 3 | Excelsior | 0 | 0 | 0 |
| 4 | Emmen | 0 | 0 | 0 |
| 5 | FC Groningen | 0 | 0 | 0 |
| 6 | FC Twente | 0 | 0 | 0 |
| 7 | FC Utrecht | 0 | 0 | 0 |
| 8 | Volendam | 0 | 0 | 0 |
| 9 | Feyenoord | 0 | 0 | 0 |
| 10 | Fortuna Sittard | 0 | 0 | 0 |
Technical Staff
Alfred Schreuder

-

Hoofdcoach