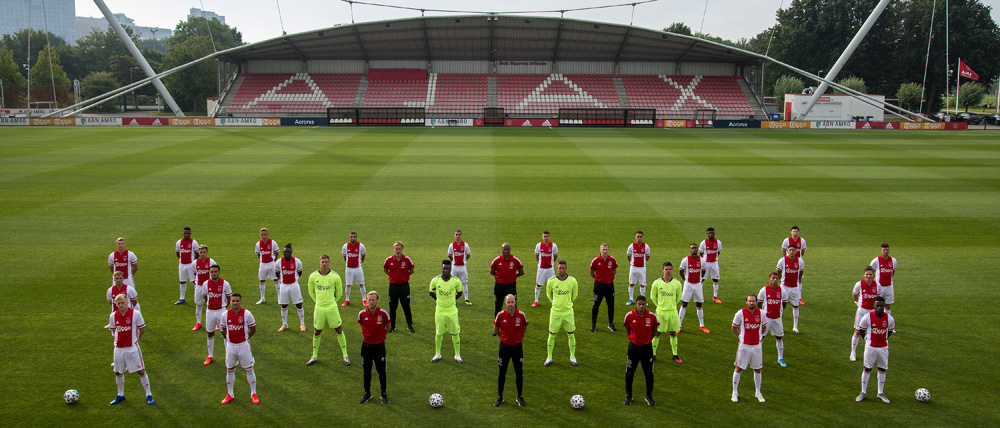 Upcoming games
Eredivisie

Thu 22 April 2021, 18:45

Ajax

-

FC Utrecht

Eredivisie

Sun 25 April 2021, 14:30

Ajax

-

AZ

Eredivisie

Sun 2 May 2021, 14:30

Ajax

-

Emmen
Results
KNVB Beker

Sun 18 April 2021, 18:00

Ajax

2

-

1

Vitesse

Match report

Europa League

Thu 15 April 2021, 21:00

AS Roma

1

-

1

Ajax

Match report

Eredivisie

Sun 11 April 2021, 16:45

RKC Waalwijk

0

-

1

Ajax

Match report
Eredivisie
| | | | | |
| --- | --- | --- | --- | --- |
| # | Team | P | P | D |
| 1 | Ajax | 28 | 72 | 66 |
| 2 | PSV | 29 | 61 | 34 |
| 3 | AZ | 29 | 61 | 28 |
| 4 | Vitesse | 29 | 56 | 18 |
| 5 | Feyenoord | 29 | 54 | 29 |
| 6 | FC Groningen | 29 | 46 | 2 |
| 7 | FC Utrecht | 28 | 43 | 9 |
| 8 | Heracles Almelo | 29 | 39 | -8 |
| 9 | FC Twente | 29 | 37 | 2 |
| 10 | SC Heerenveen | 29 | 37 | -1 |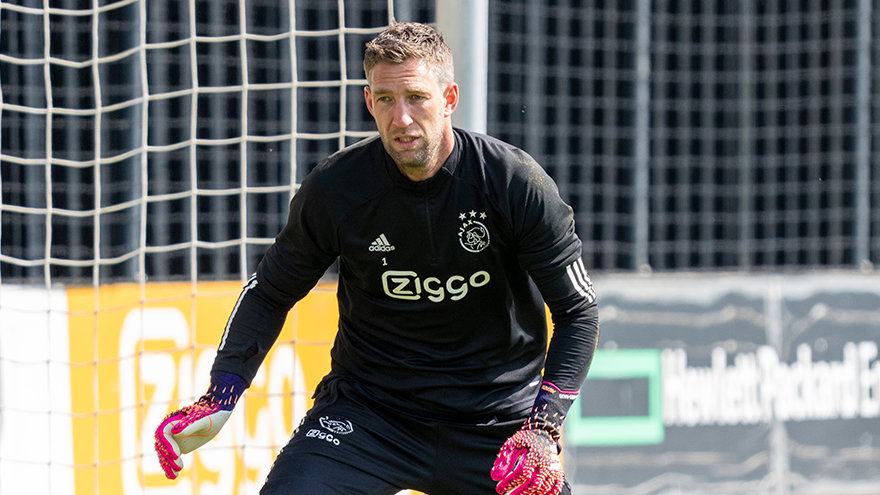 With six games to go in the Eredivisie, there is one more top prize to collect this season: the 35th national title in club history. Ajax will play FC Utrecht on Thursday. In preparation for the clash against FC Utrecht, the squad were put through their paces on Wednesday, in a training session at de Toekomst.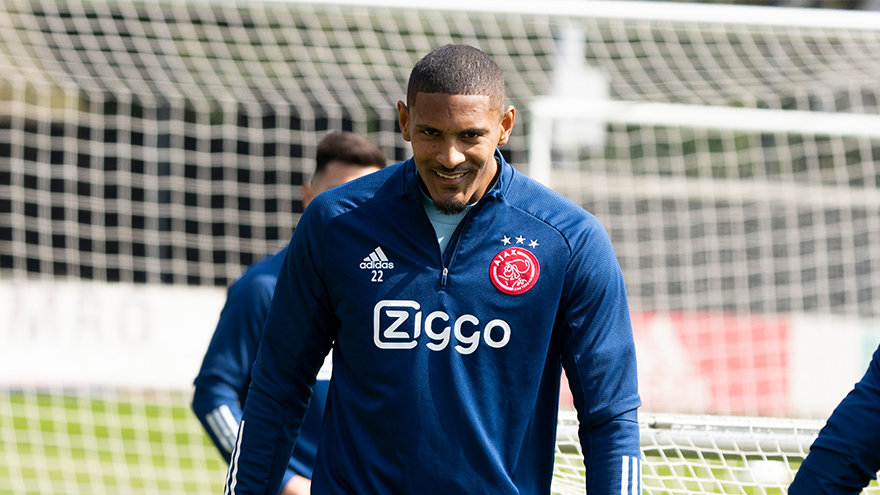 Sébastien Haller has only been in Amsterdam for four months, but he has already won his first trophy. He talks about the importance of winning the Dutch Cup and looks forward to the game against his former club FC Utrecht.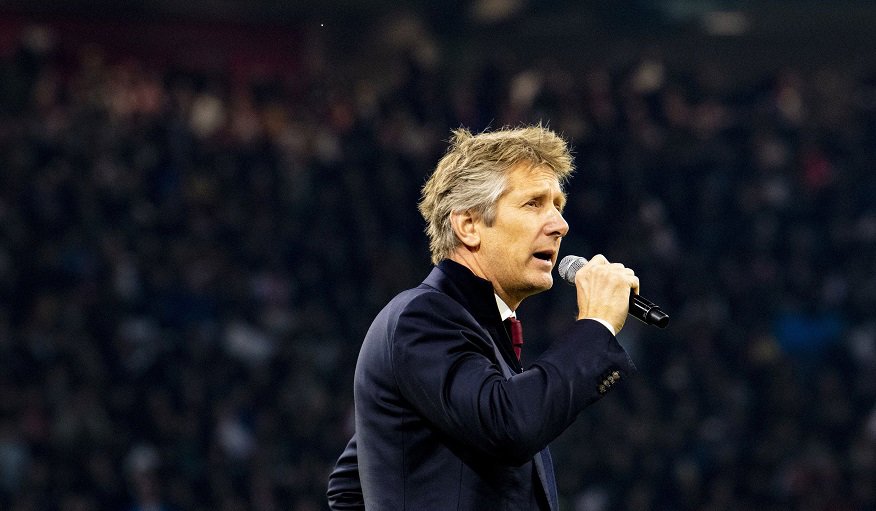 On Monday afternoon, UEFA announced that the UEFA Champions League will be played in a different format in the future. Ajax also learned that a number of clubs are setting up a Super League. Edwin van der Sar responds to these developments.
Upcoming games
Eredivisie

Thu 22 April 2021, 18:45

Ajax

-

FC Utrecht

Eredivisie

Sun 25 April 2021, 14:30

Ajax

-

AZ

Eredivisie

Sun 2 May 2021, 14:30

Ajax

-

Emmen
Results
KNVB Beker

Sun 18 April 2021, 18:00

Ajax

2

-

1

Vitesse

Match report

Europa League

Thu 15 April 2021, 21:00

AS Roma

1

-

1

Ajax

Match report

Eredivisie

Sun 11 April 2021, 16:45

RKC Waalwijk

0

-

1

Ajax

Match report
Ajax.CMS.Models.Competition
| | | | | |
| --- | --- | --- | --- | --- |
| # | Team | P | P | D |
| 1 | Ajax | 28 | 72 | 66 |
| 2 | PSV | 29 | 61 | 34 |
| 3 | AZ | 29 | 61 | 28 |
| 4 | Vitesse | 29 | 56 | 18 |
| 5 | Feyenoord | 29 | 54 | 29 |
| 6 | FC Groningen | 29 | 46 | 2 |
| 7 | FC Utrecht | 28 | 43 | 9 |
| 8 | Heracles Almelo | 29 | 39 | -8 |
| 9 | FC Twente | 29 | 37 | 2 |
| 10 | SC Heerenveen | 29 | 37 | -1 |
Technical Staff
Erik ten Hag

-

Hoofdcoach

Christian Poulsen

-

Assistent-trainer

Michael Reiziger

-

Assistent-trainer

Richard Witschge

-

Lid technische staf