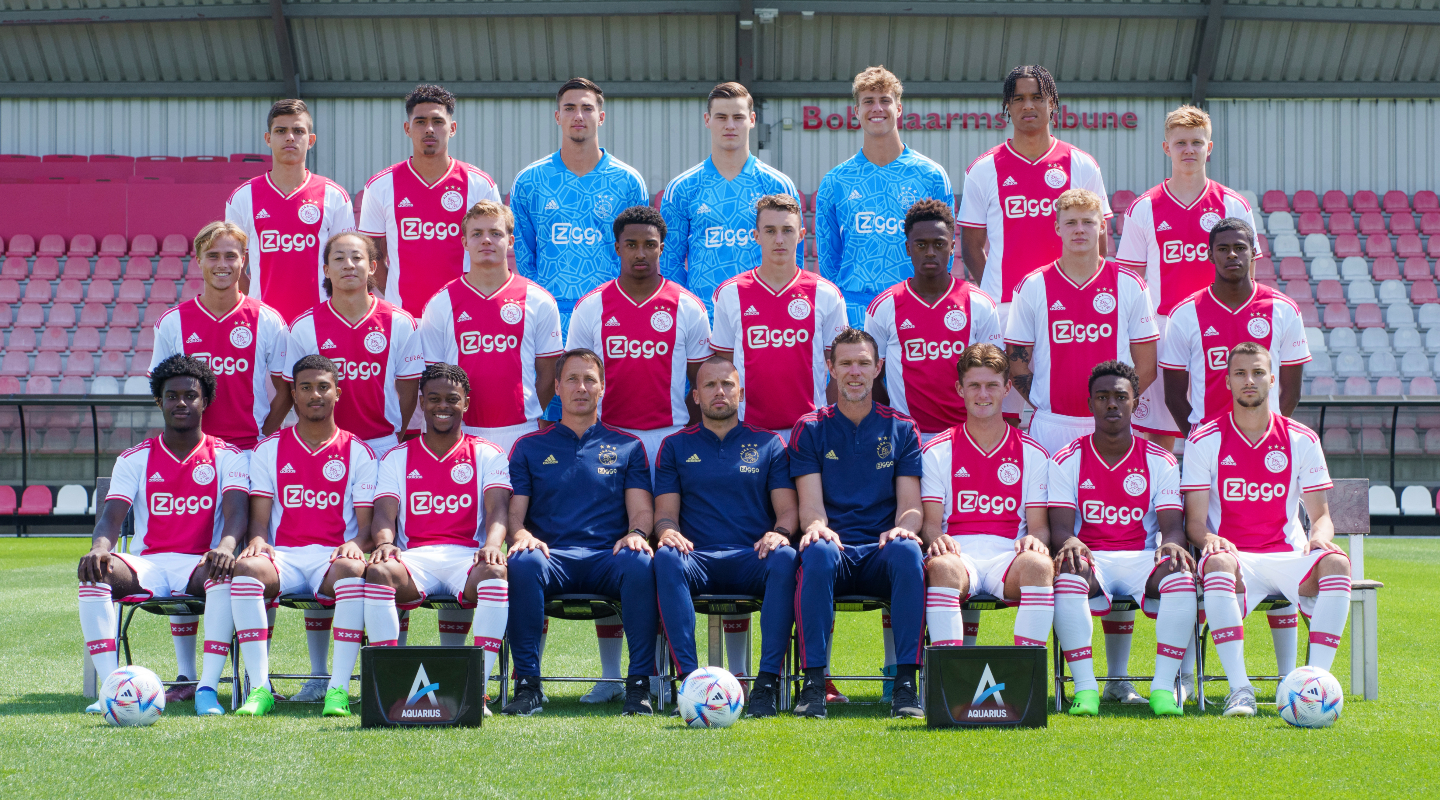 Upcoming games
Keuken Kampioen Divisie

Mon 6 February 2023, 20:00

Jong Ajax

-

PEC Zwolle

Keuken Kampioen Divisie

Fri 10 February 2023, 20:00

FC Den Bosch

-

Jong Ajax

Keuken Kampioen Divisie

Mon 20 February 2023, 20:00

Jong Ajax

-

MVV Maastricht
Results
Keuken Kampioen Divisie

Fri 27 January 2023, 20:00

Helmond Sport

1

-

1

Jong Ajax

Keuken Kampioen Divisie

Mon 23 January 2023, 20:00

Jong Ajax

1

-

2

Roda JC

Keuken Kampioen Divisie

Fri 13 January 2023, 20:00

De Graafschap

3

-

0

Jong Ajax
Keuken Kampioen Divisie
| | | | | |
| --- | --- | --- | --- | --- |
| # | Team | P | P | D |
| 1 | PEC Zwolle | 22 | 53 | 32 |
| 2 | Heracles Almelo | 21 | 44 | 29 |
| 3 | FC Eindhoven | 21 | 39 | 11 |
| 4 | Almere City | 22 | 39 | 7 |
| 5 | VVV Venlo | 22 | 36 | 1 |
| 6 | MVV Maastricht | 21 | 35 | 4 |
| 7 | Jong AZ | 22 | 32 | 4 |
| 8 | Roda JC | 22 | 31 | 2 |
| 9 | NAC Breda | 22 | 31 | -2 |
| 10 | Willem II | 21 | 30 | 5 |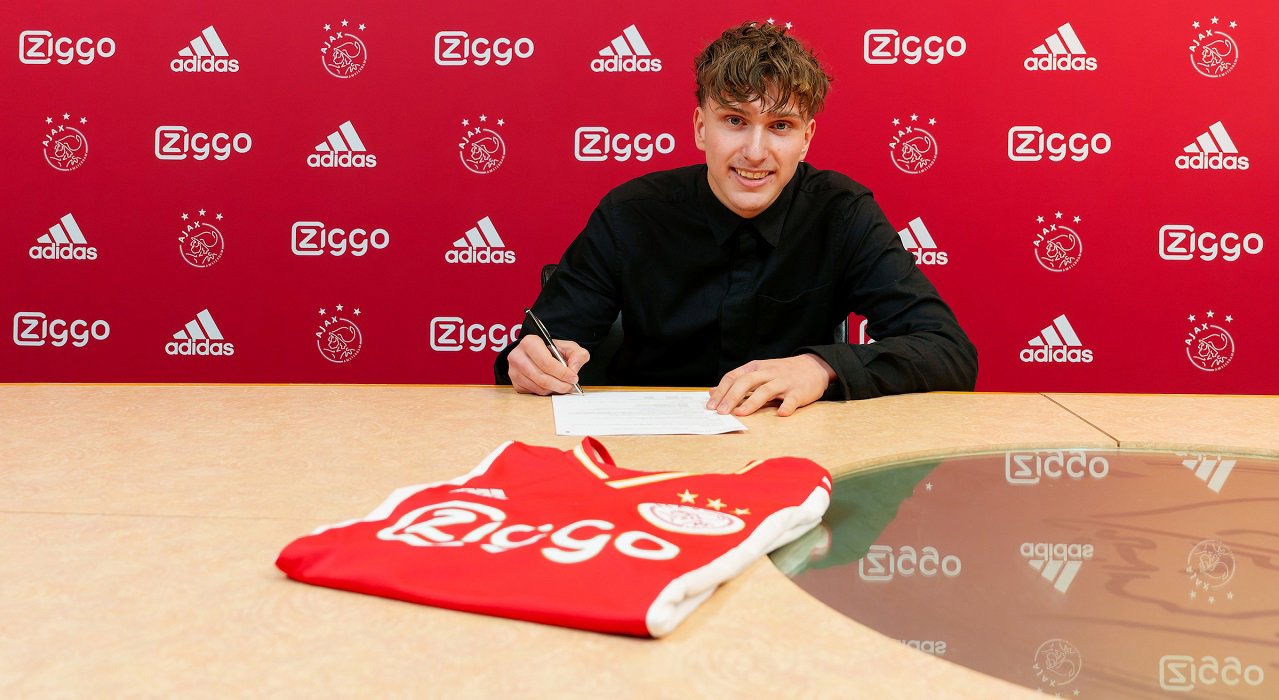 Ajax have reached an agreement with Mika Godts and KRC Genk about the transfer of the 17-year-old utility player to Amsterdam. He signed a contract that will run until June 30, 2025, effective immediately. The transfer of Godts is subject to a number of formalities.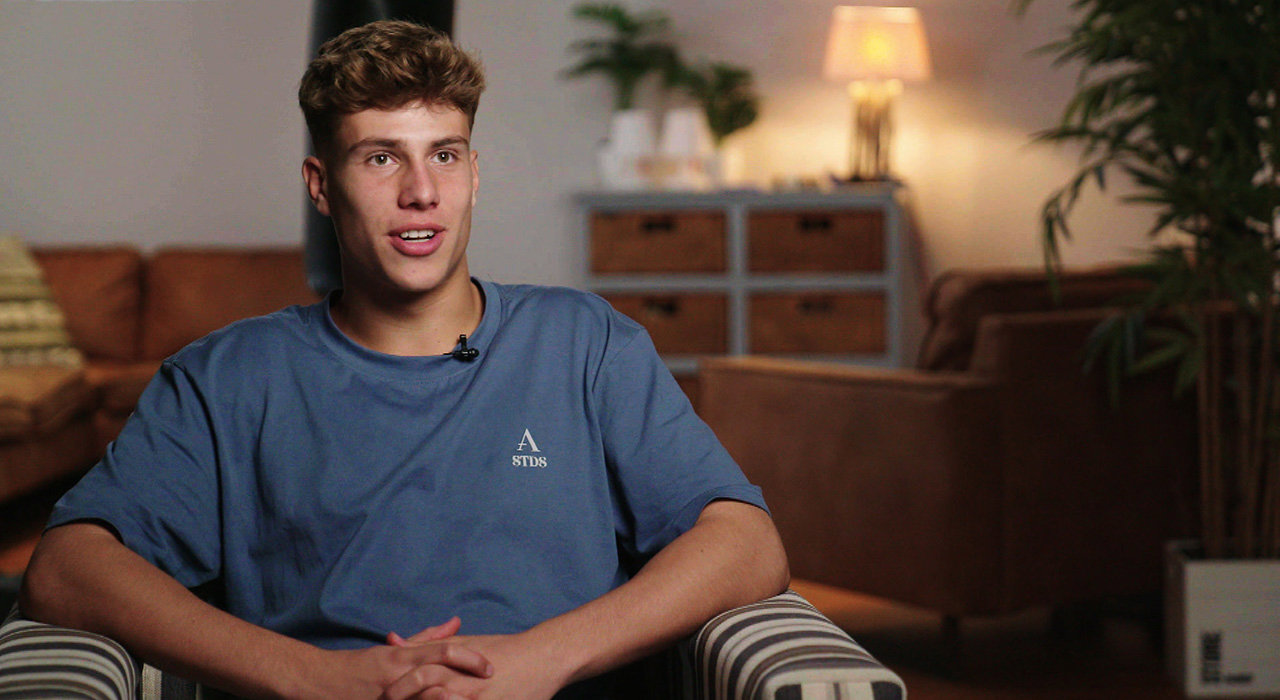 Parents who moved to Curaçao and living together with his brother. That's the current situation of young Ajax goalkeeper Tom de Graaff. He gives us a tour through his house in Edam and tells us more about who he is. "Stepping out of my comfort zone is hard for me."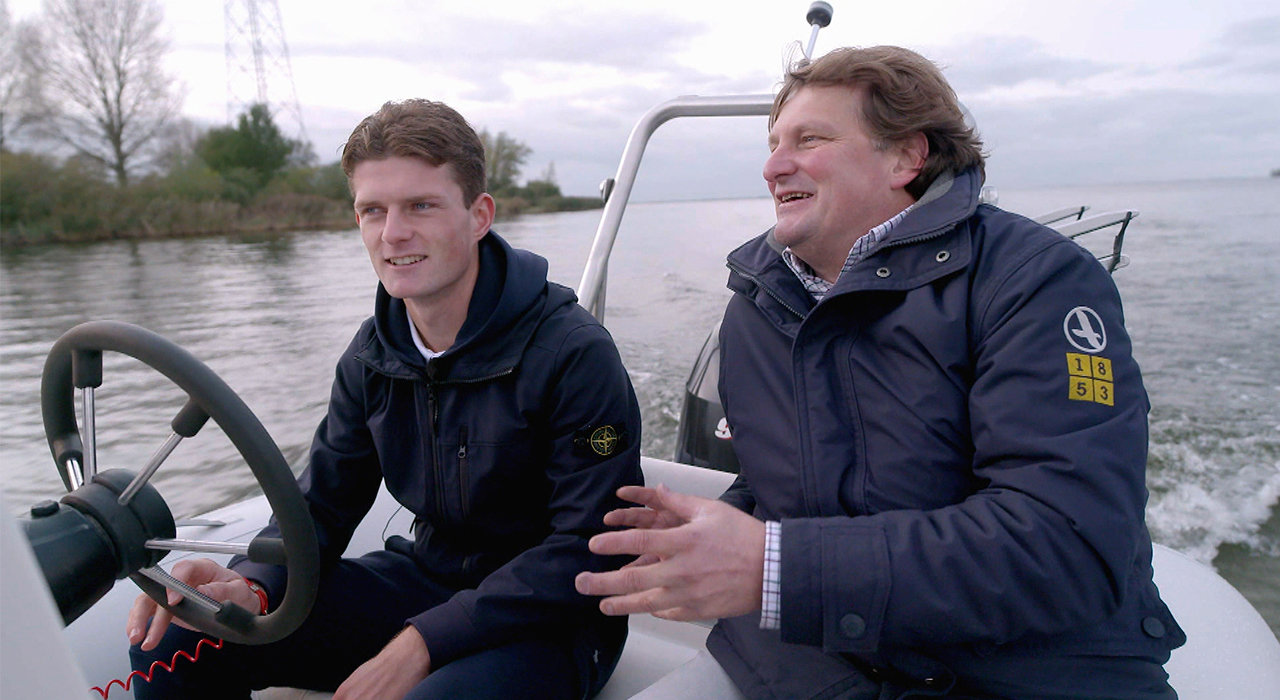 It is the ideal place to relax or have some quality time with family: in a boat on the water. With Olivier and his father Gaico we choose the open water in their new hometown of Almere. The eighteen-year-old Ajax defender joined the club's youth academy in 2019 and made his debut in the first team in the cup match with FC Den Bosch. "On the water, the conversations are always about football."
Upcoming games
Keuken Kampioen Divisie

Mon 6 February 2023, 20:00

Jong Ajax

-

PEC Zwolle

Keuken Kampioen Divisie

Fri 10 February 2023, 20:00

FC Den Bosch

-

Jong Ajax

Keuken Kampioen Divisie

Mon 20 February 2023, 20:00

Jong Ajax

-

MVV Maastricht
Results
Keuken Kampioen Divisie

Fri 27 January 2023, 20:00

Helmond Sport

1

-

1

Jong Ajax

Keuken Kampioen Divisie

Mon 23 January 2023, 20:00

Jong Ajax

1

-

2

Roda JC

Keuken Kampioen Divisie

Fri 13 January 2023, 20:00

De Graafschap

3

-

0

Jong Ajax
Ajax.CMS.Models.Competition
| | | | | |
| --- | --- | --- | --- | --- |
| # | Team | P | P | D |
| 1 | PEC Zwolle | 22 | 53 | 32 |
| 2 | Heracles Almelo | 21 | 44 | 29 |
| 3 | FC Eindhoven | 21 | 39 | 11 |
| 4 | Almere City | 22 | 39 | 7 |
| 5 | VVV Venlo | 22 | 36 | 1 |
| 6 | MVV Maastricht | 21 | 35 | 4 |
| 7 | Jong AZ | 22 | 32 | 4 |
| 8 | Roda JC | 22 | 31 | 2 |
| 9 | NAC Breda | 22 | 31 | -2 |
| 10 | Willem II | 21 | 30 | 5 |
Technical Staff
John Heitinga

-

Hoofdtrainer

Michel Kreek

-

Assistent-trainer