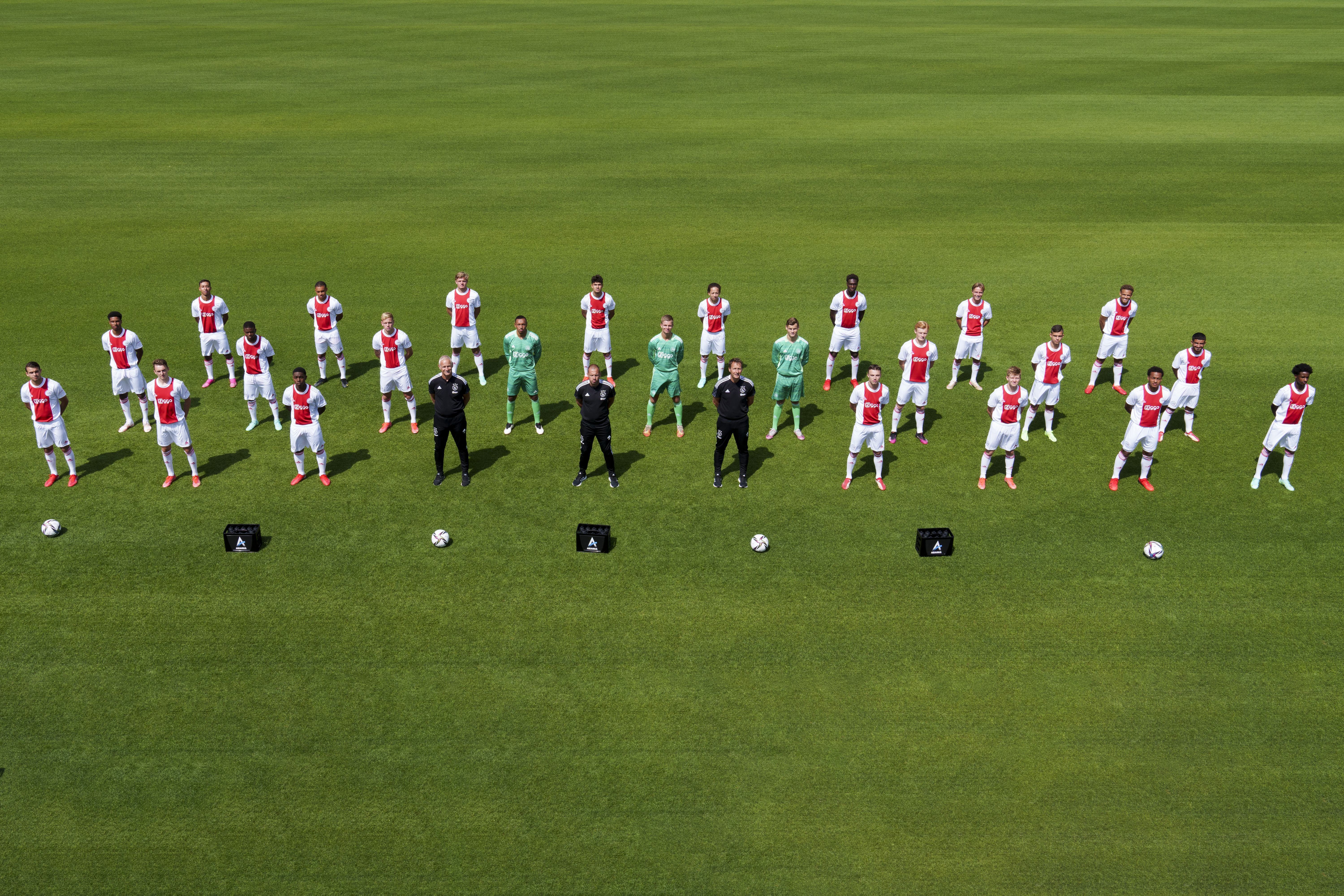 Upcoming games
Keuken Kampioen Divisie

Mon 8 August 2022, 20:00

Jong Ajax

-

Telstar

Keuken Kampioen Divisie

Fri 12 August 2022, 20:00

Roda JC

-

Jong Ajax

Keuken Kampioen Divisie

Mon 22 August 2022, 20:00

Jong Ajax

-

De Graafschap
Results
There are no past games
Keuken Kampioen Divisie
| | | | | |
| --- | --- | --- | --- | --- |
| # | Team | P | P | D |
| 1 | ADO | 0 | 0 | 0 |
| 2 | Almere City | 0 | 0 | 0 |
| 3 | De Graafschap | 0 | 0 | 0 |
| 4 | Den Bosch | 0 | 0 | 0 |
| 5 | FC Dordrecht | 0 | 0 | 0 |
| 6 | Eindhoven | 0 | 0 | 0 |
| 7 | Helmond Sport | 0 | 0 | 0 |
| 8 | Heracles | 0 | 0 | 0 |
| 9 | Jong Ajax | 0 | 0 | 0 |
| 10 | Jong AZ | 0 | 0 | 0 |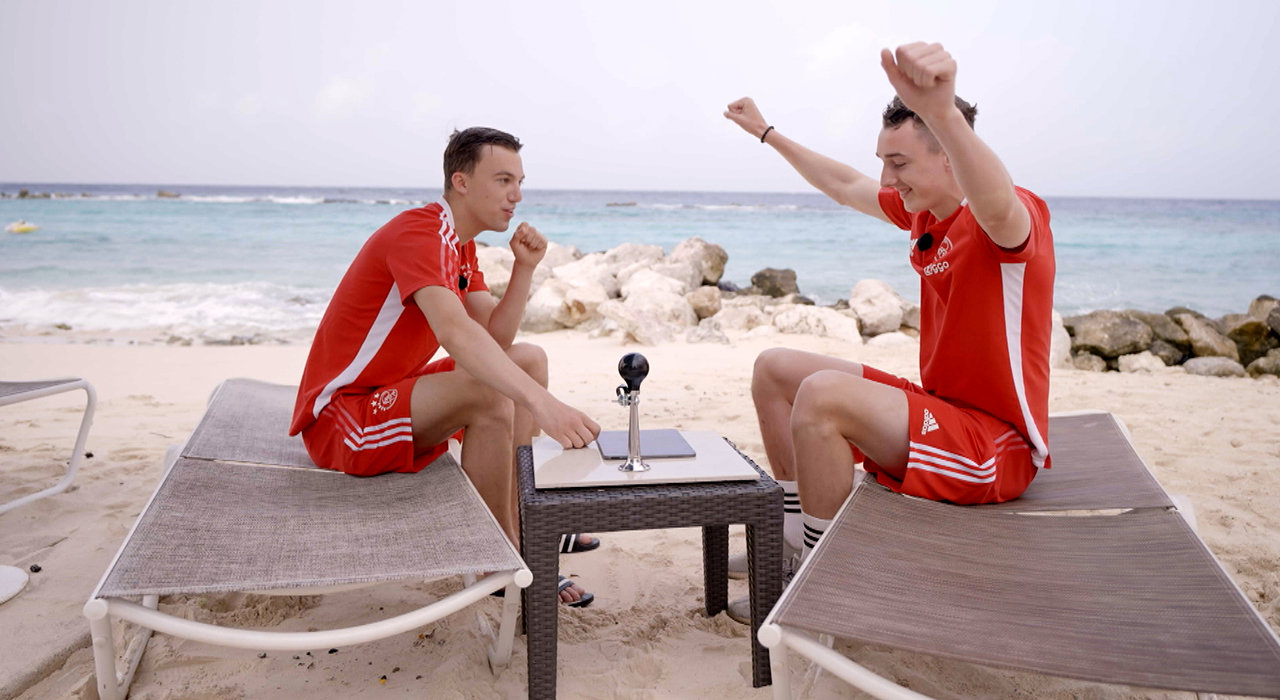 In 20 second countdown, two Ajax players compete against each other.The rules are simple. Each player has 20 seconds on the clock. If you have given an answer, the time of the opposite player is ticking. In episode seven we see Youri Regeer and Youri Baas in a special edition on Curaçao!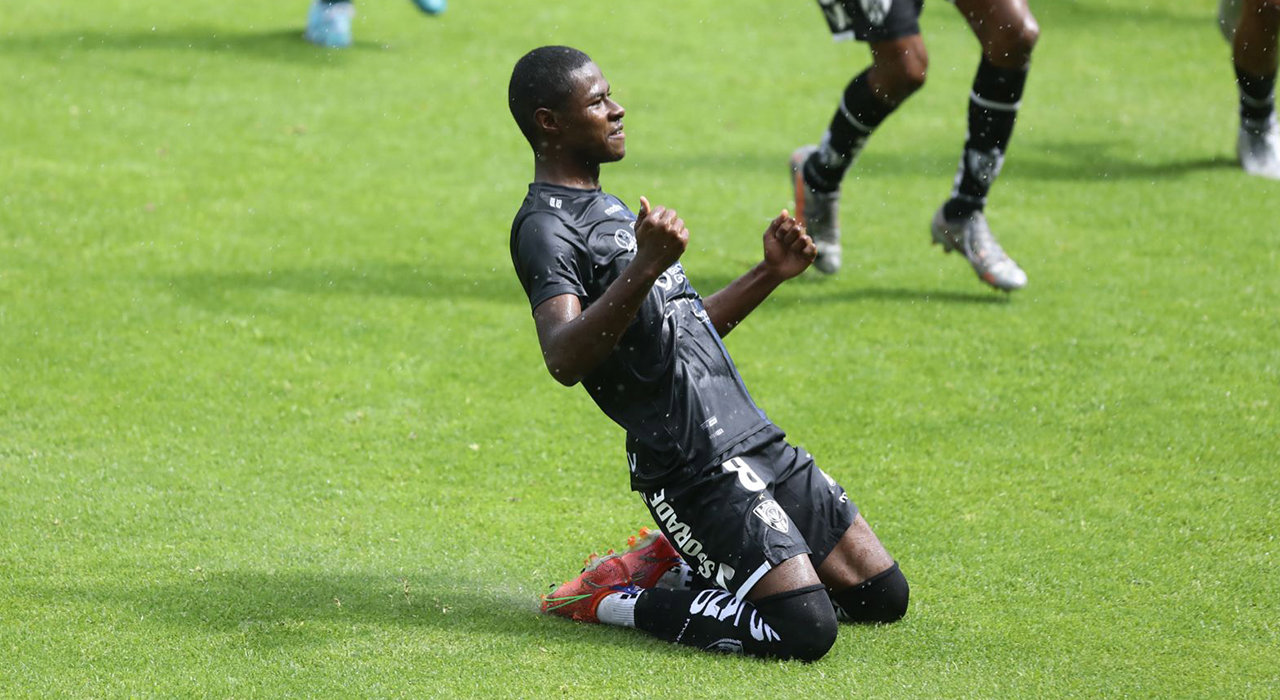 Ajax have reached an agreement with Independiente del Valle for Patrickson Delgado. The 18-year-old midfielder is immediately joining on loan from the Ecuadorian club for a season and a half, until June 30, 2023. An option to buy is included in the agreement. The agreement is subject to some formalities.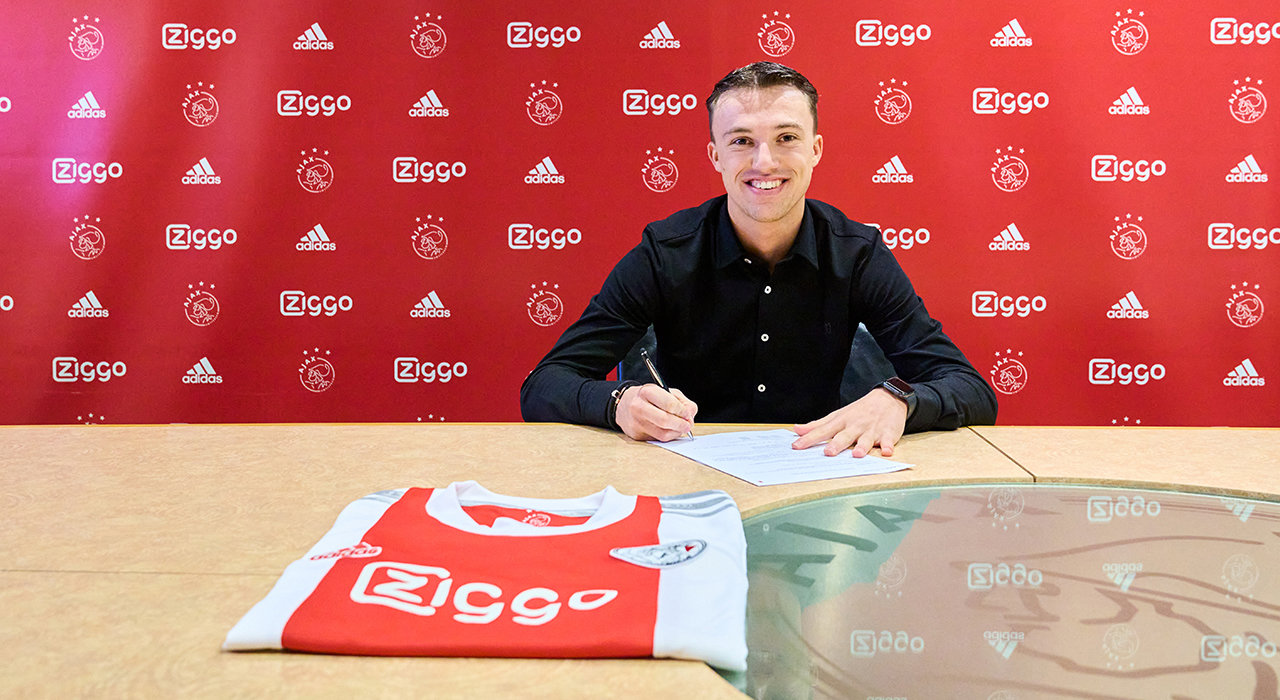 Ajax and Youri Regeer have reached an agreement for a new contract. The new contract of the 18-year-old player, who can play in several positions, will take effect on July 1, 2022 and will run until June 30, 2025. Regeer's current contract runs until mid-2022.
Upcoming games
Keuken Kampioen Divisie

Mon 8 August 2022, 20:00

Jong Ajax

-

Telstar

Keuken Kampioen Divisie

Fri 12 August 2022, 20:00

Roda JC

-

Jong Ajax

Keuken Kampioen Divisie

Mon 22 August 2022, 20:00

Jong Ajax

-

De Graafschap
Results
There are no past games
Ajax.CMS.Models.Competition
| | | | | |
| --- | --- | --- | --- | --- |
| # | Team | P | P | D |
| 1 | ADO | 0 | 0 | 0 |
| 2 | Almere City | 0 | 0 | 0 |
| 3 | De Graafschap | 0 | 0 | 0 |
| 4 | Den Bosch | 0 | 0 | 0 |
| 5 | FC Dordrecht | 0 | 0 | 0 |
| 6 | Eindhoven | 0 | 0 | 0 |
| 7 | Helmond Sport | 0 | 0 | 0 |
| 8 | Heracles | 0 | 0 | 0 |
| 9 | Jong Ajax | 0 | 0 | 0 |
| 10 | Jong AZ | 0 | 0 | 0 |