It is really important for Ajax that all fans have acces to the club. This also means for fans with a disability. You will find all the information this page about the upcoming matches, tickets, visiting a match and away matches. 
Ticket sale information
More information
Visiting Ajax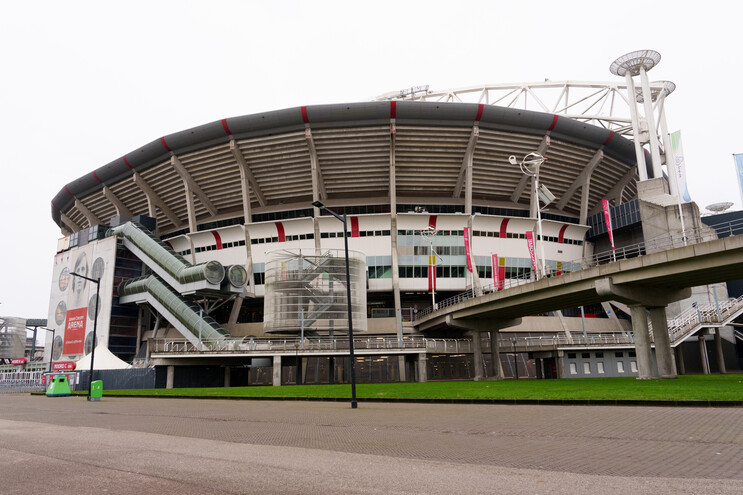 More information
Service point for disabled fans
Do you have any questions or comments for this matter? In this can you send an e-mail to mindervalide@ajax.nl. Do you a have general question or need help? Please see our contact options at Ajax.nl/contact. 
Ajax - FC Volendam
T.B.D.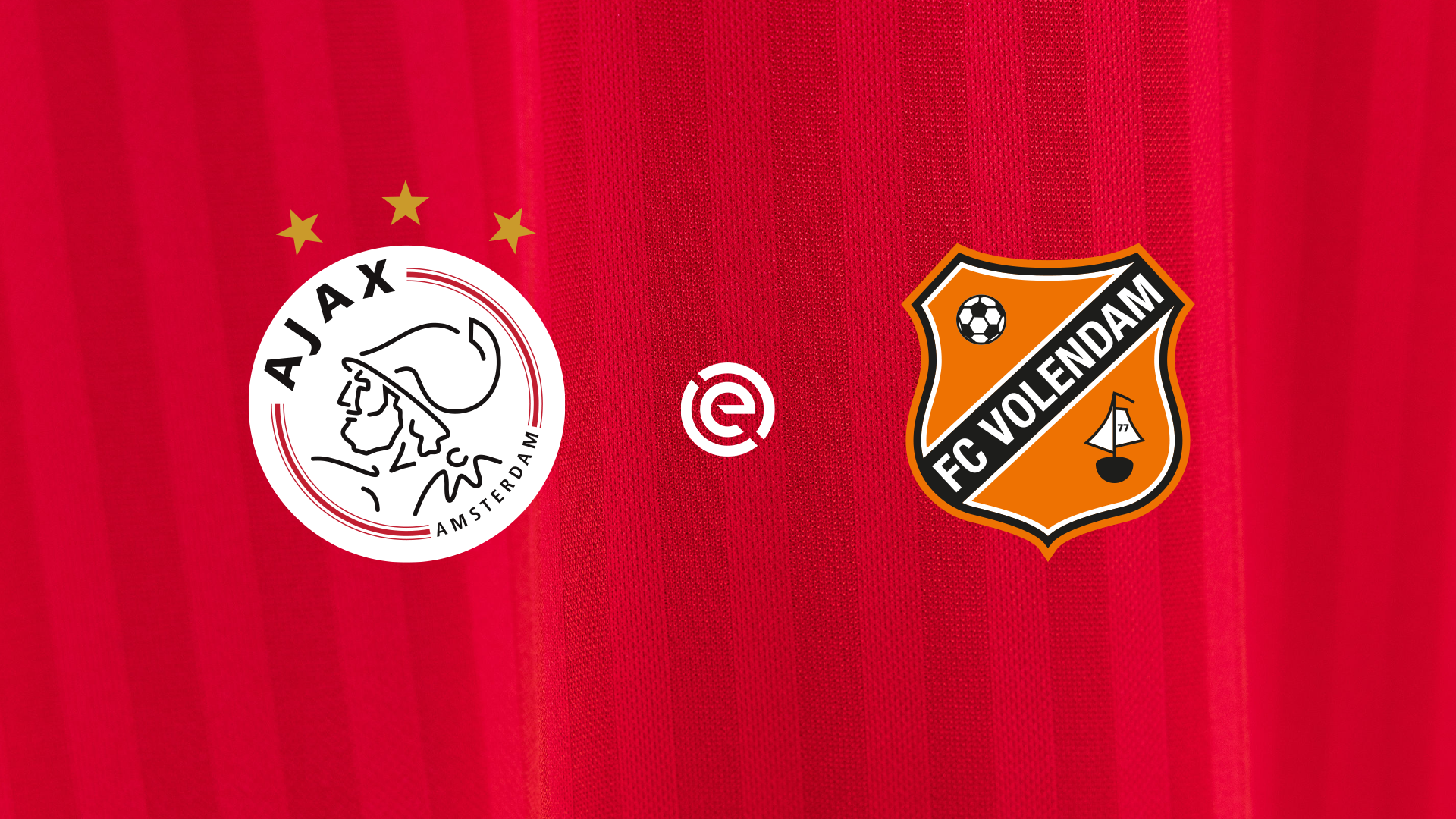 The match against FC Volendam is postponed until further notice. Fans with a ticket will be receive extra information. More information about the ticket sale will be released as soon as the new date and time is announced.
Ajax - AZ
Sunday the 8th of October, 14:30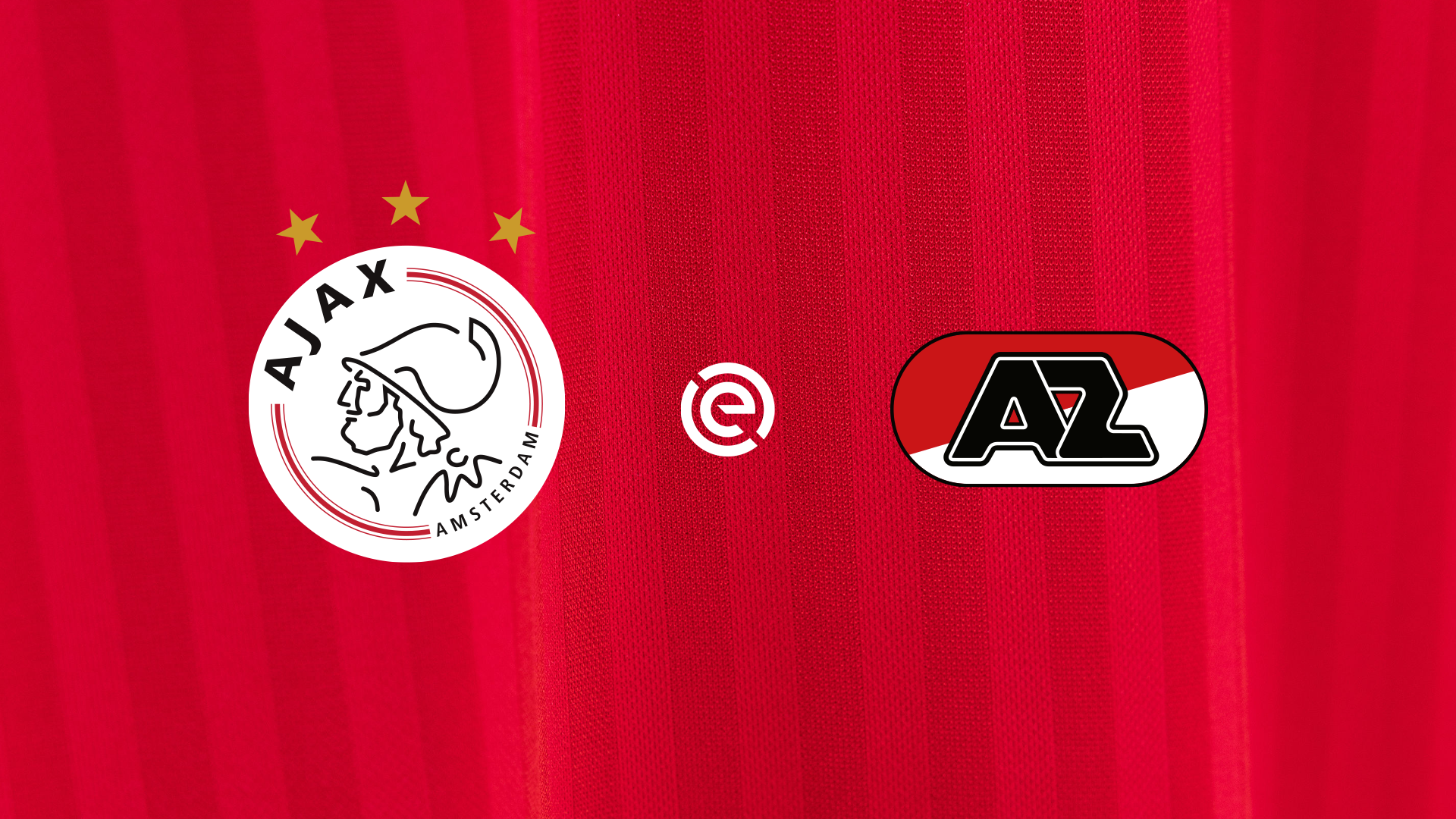 Ajax - SC Heerenveen
Saturday the 4th of November, 21:00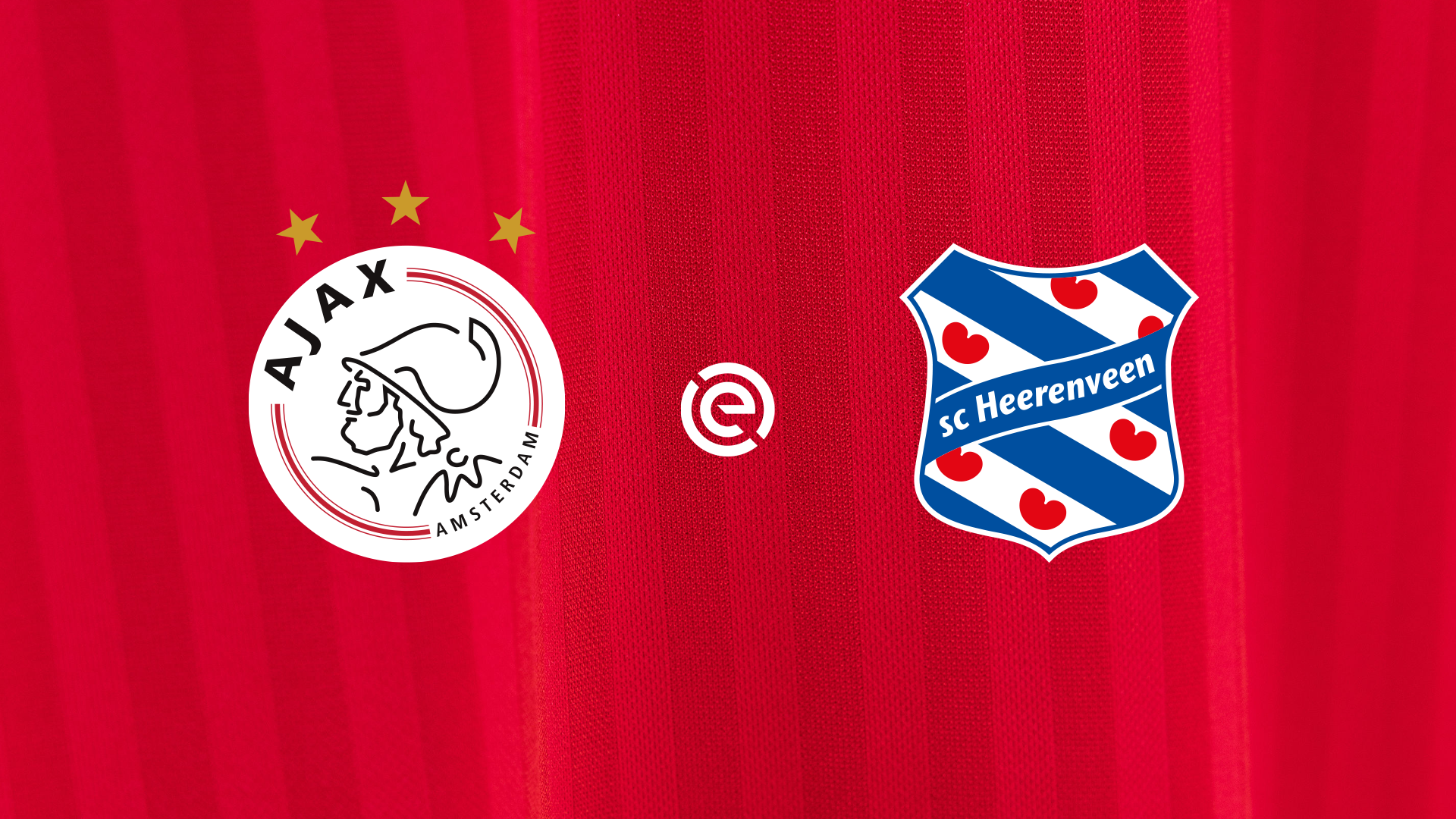 Available
Ajax - Brighton & Hove
Thursday the 9th of November, 18:45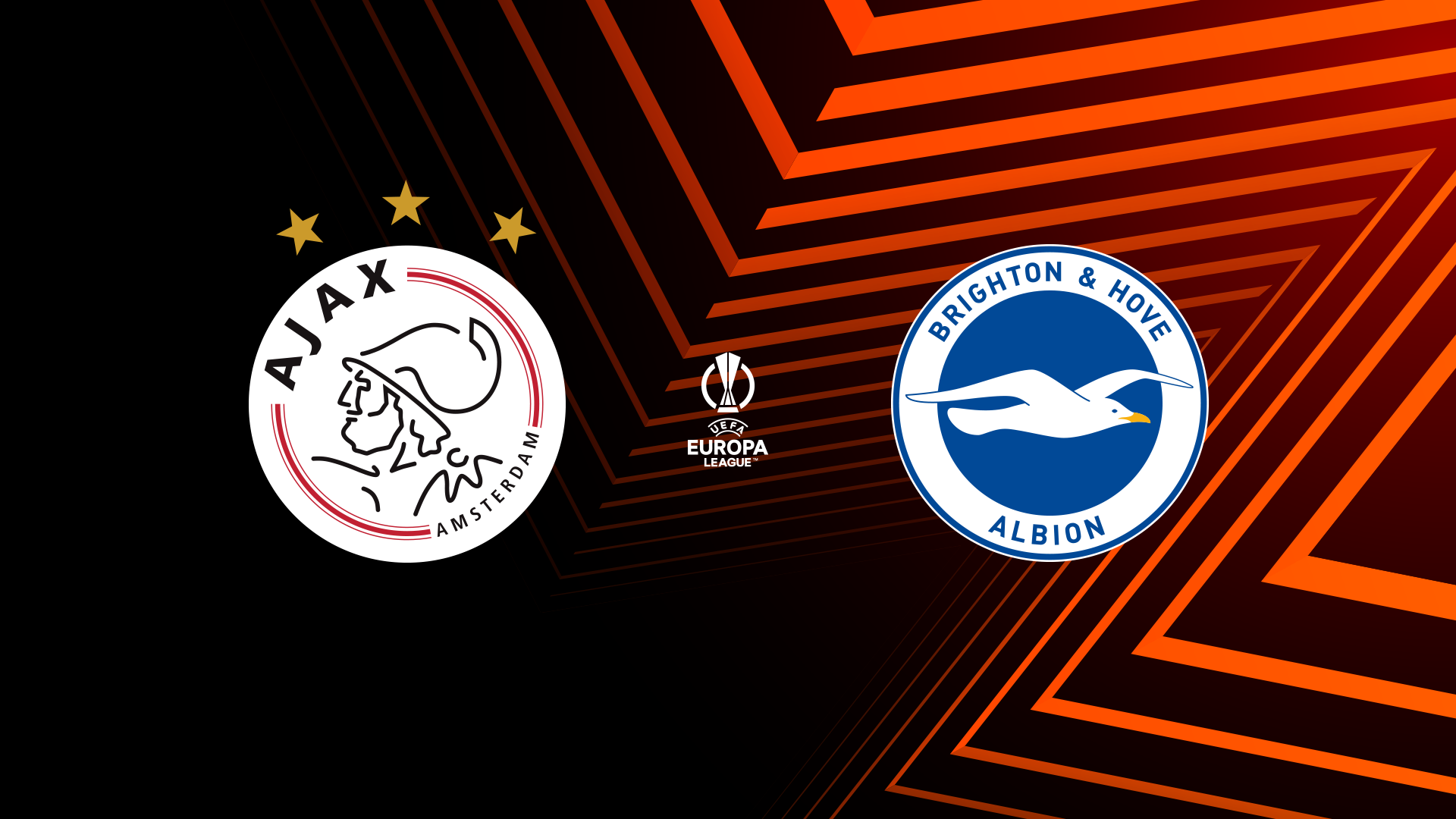 Available
Ajax - Vitesse
Saturday the 25th of November, 21:00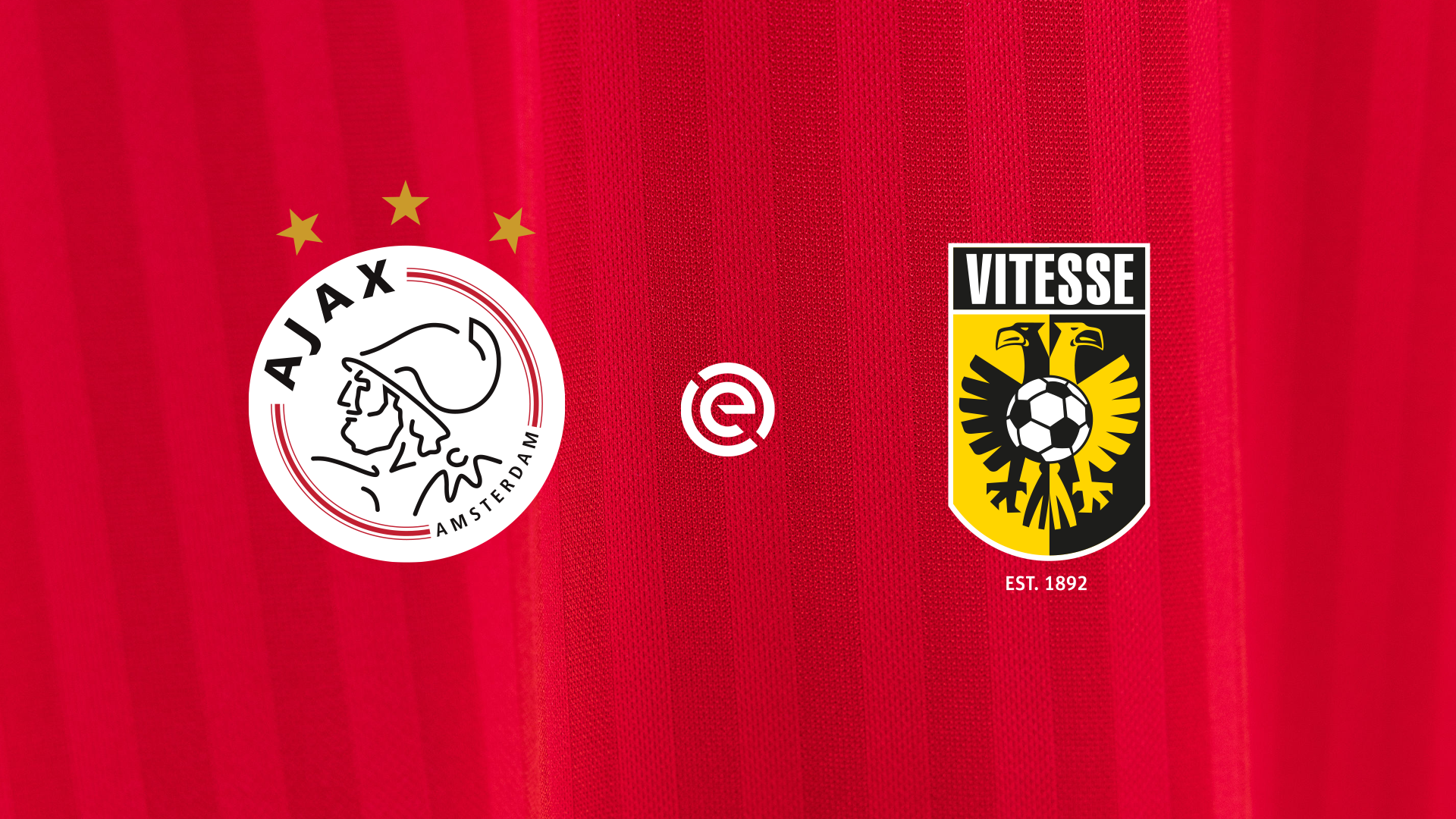 Available
Ajax - Sparta
Saturday the 9th of December, 18:45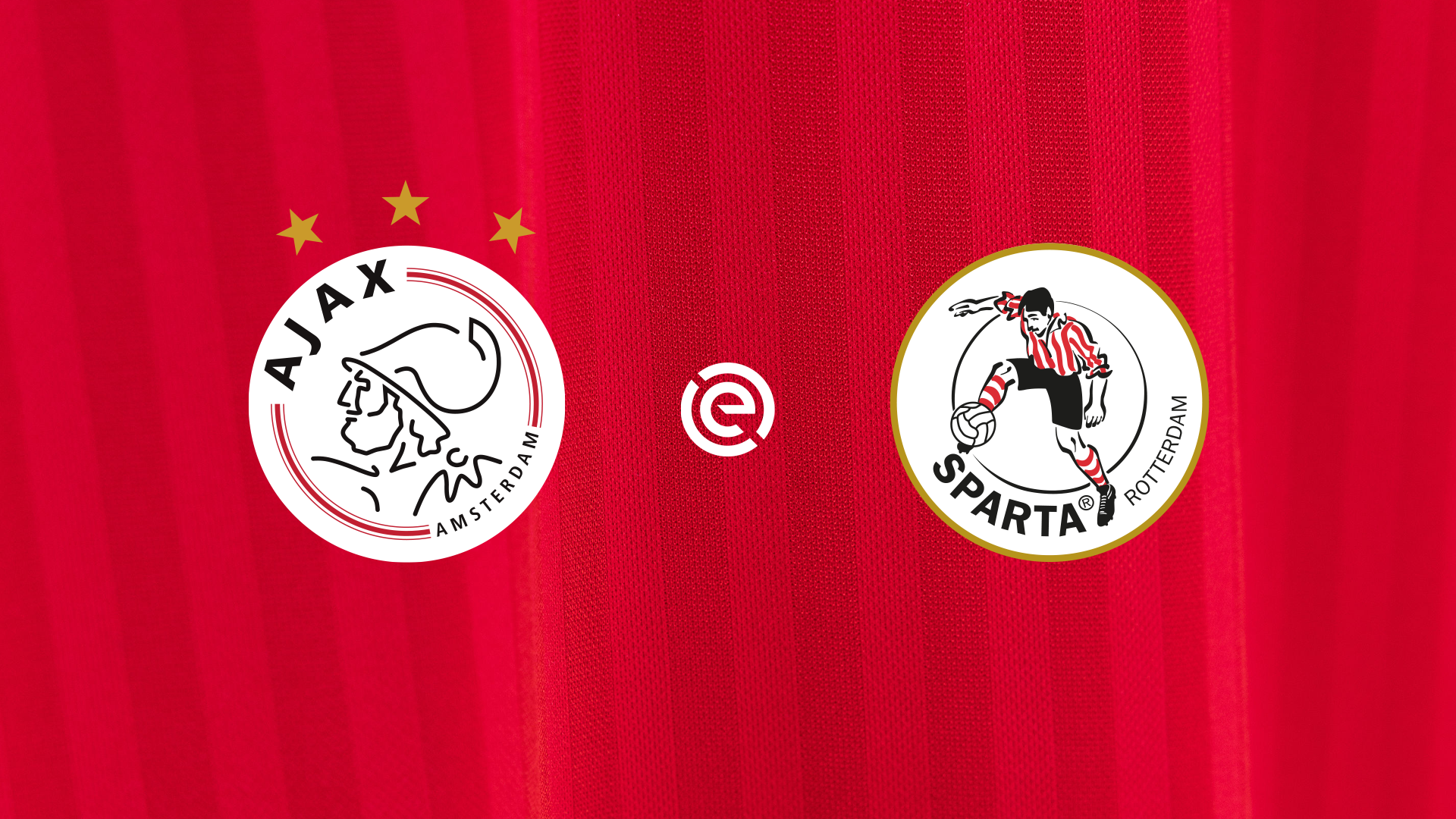 Available
Ajax - AEK Athens
Thursday the 14th of December, 21:00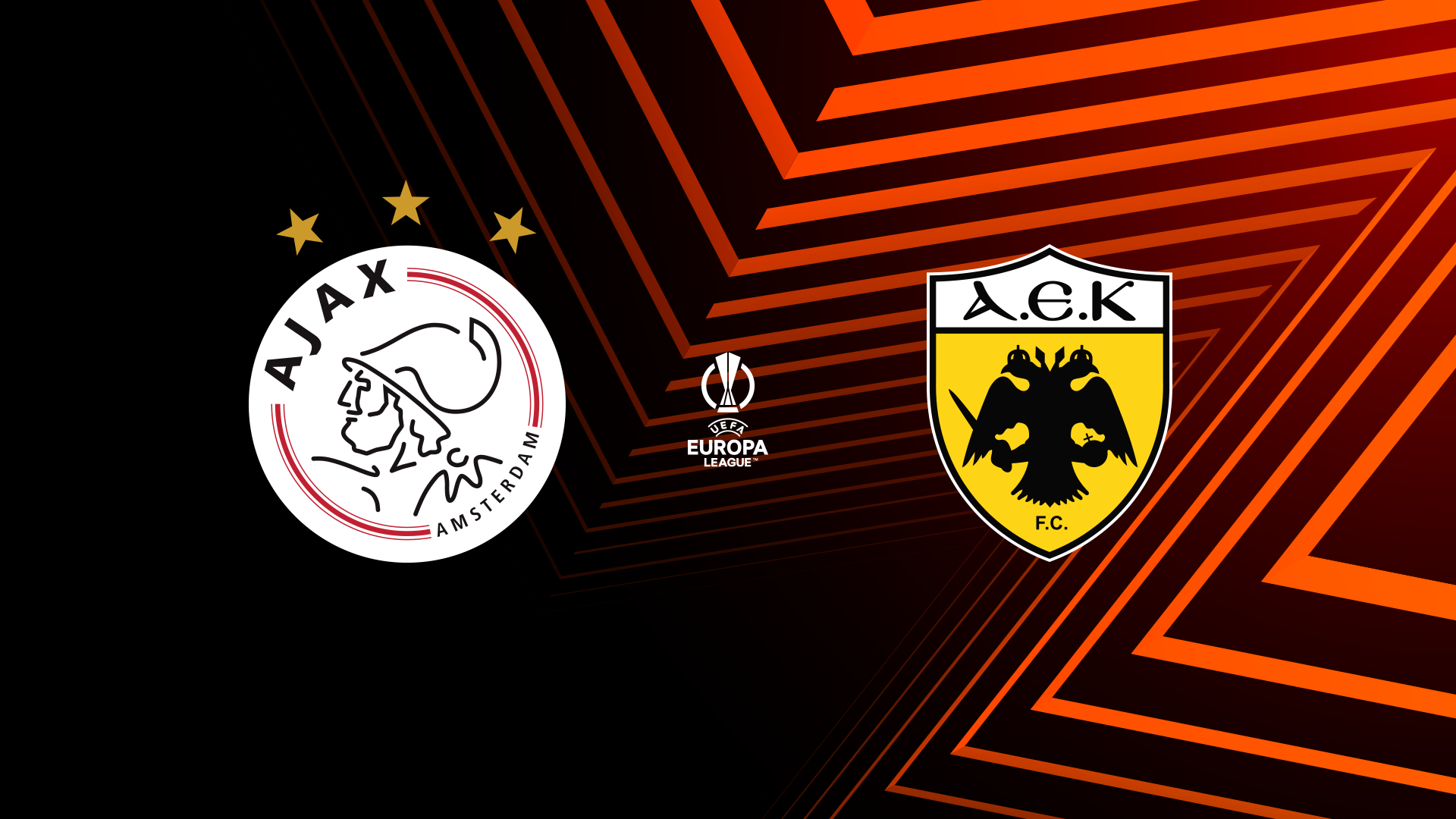 Available
Ajax - PEC Zwolle
Sunday the 17th of December, 16:45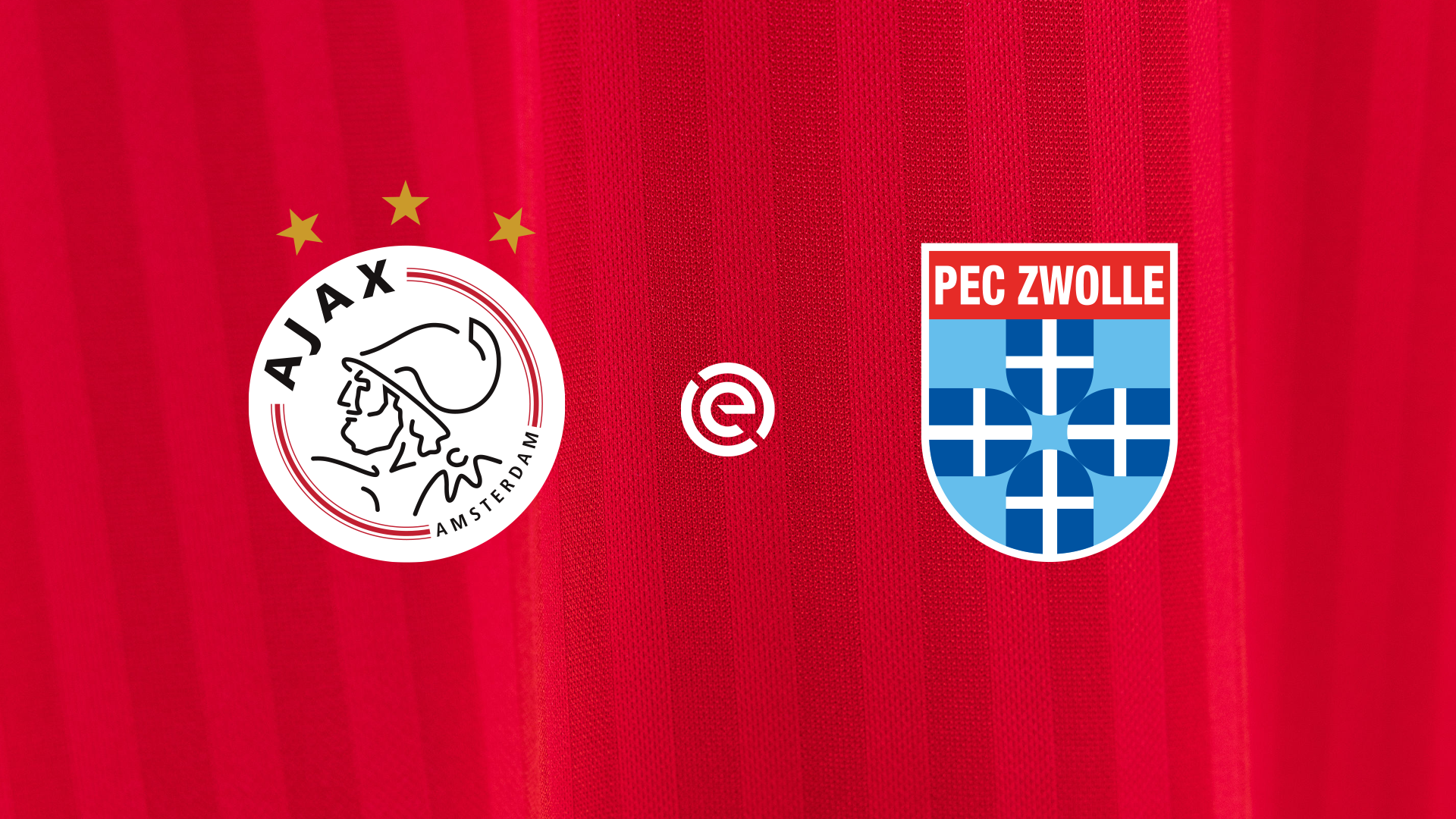 Available
Acces to ticket sales for disabled fans
Should you be looking to purchase accessible tickets for home matches, we kindly ask that you follow this process:
Please send us your proof of disability by email: mindervalide@ajax.nl. When your request is approved, you will receive a confirmation by e-mail. After that you are able to select the sections for disabled fans in our stadium.