Ajax Fancare
Welcome! Do you need help or of do you have a question? We are happy to help!
Below you find the most common topics. Can't find your topic or answer to your question? Please have a look at our frequently asked questions or contact options. 
Want to see your details, orders or Friends & Family? Click below to go to Mijn Ajax.
Mijn Ajax
Contact options Ajax Fancare
Chat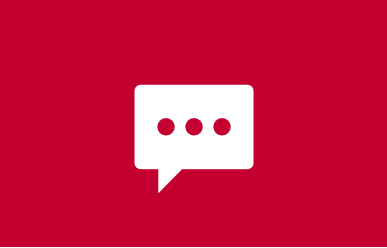 Chat
Phone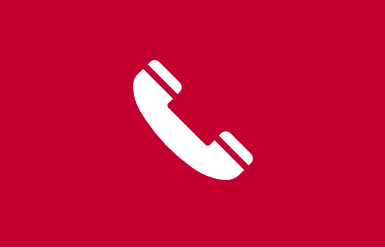 Tel: 088 - 18 3 1900
X (Twitter)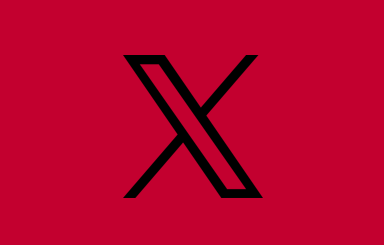 X
Opening hours