On this page you find more information about every team or competition. Want to receive updates? Fill in the form bellow. Any questions or need assistance? Please go to Ajax.nl/contact.
Ticketshop
Stay updated
Eredivisie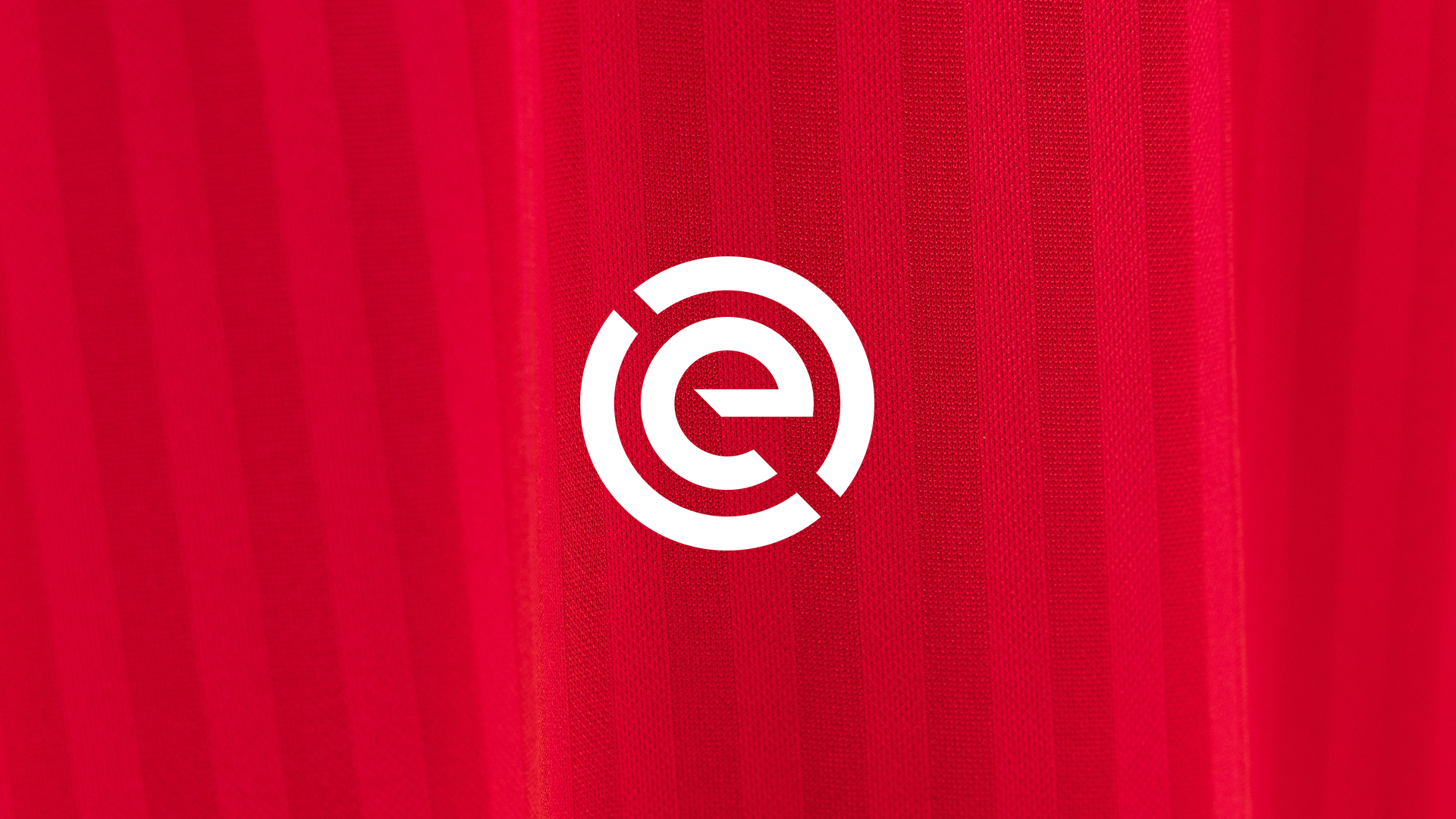 More information
Resale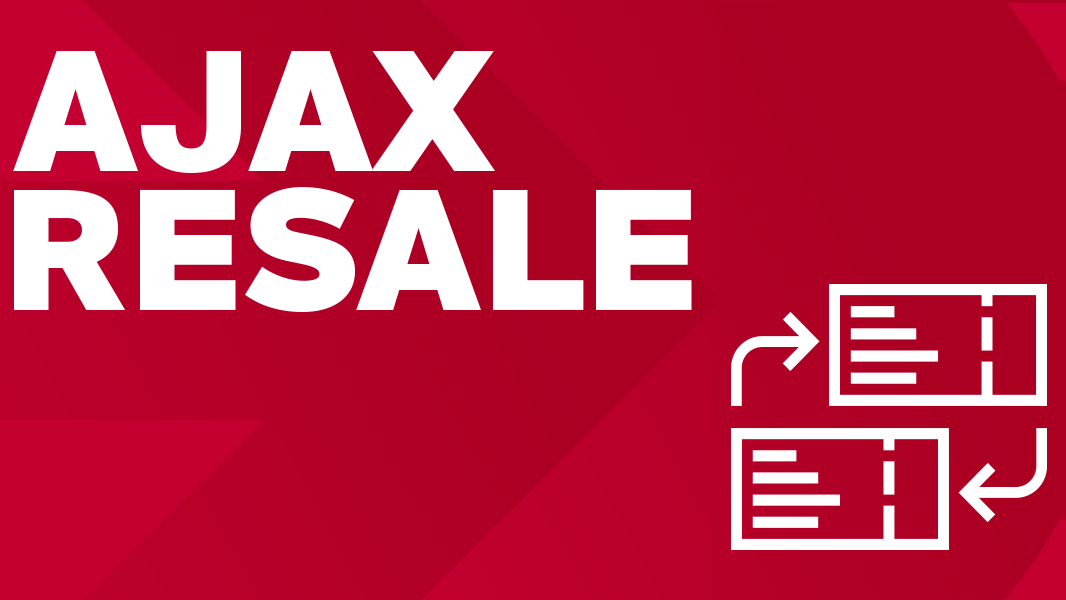 More information
Visit Ajax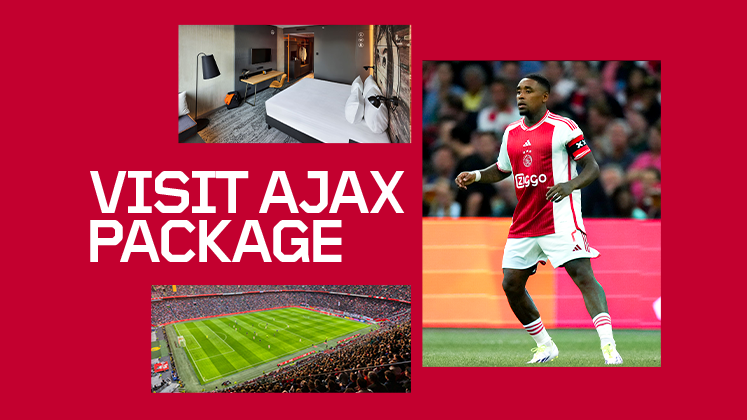 More information
UEFA Europa League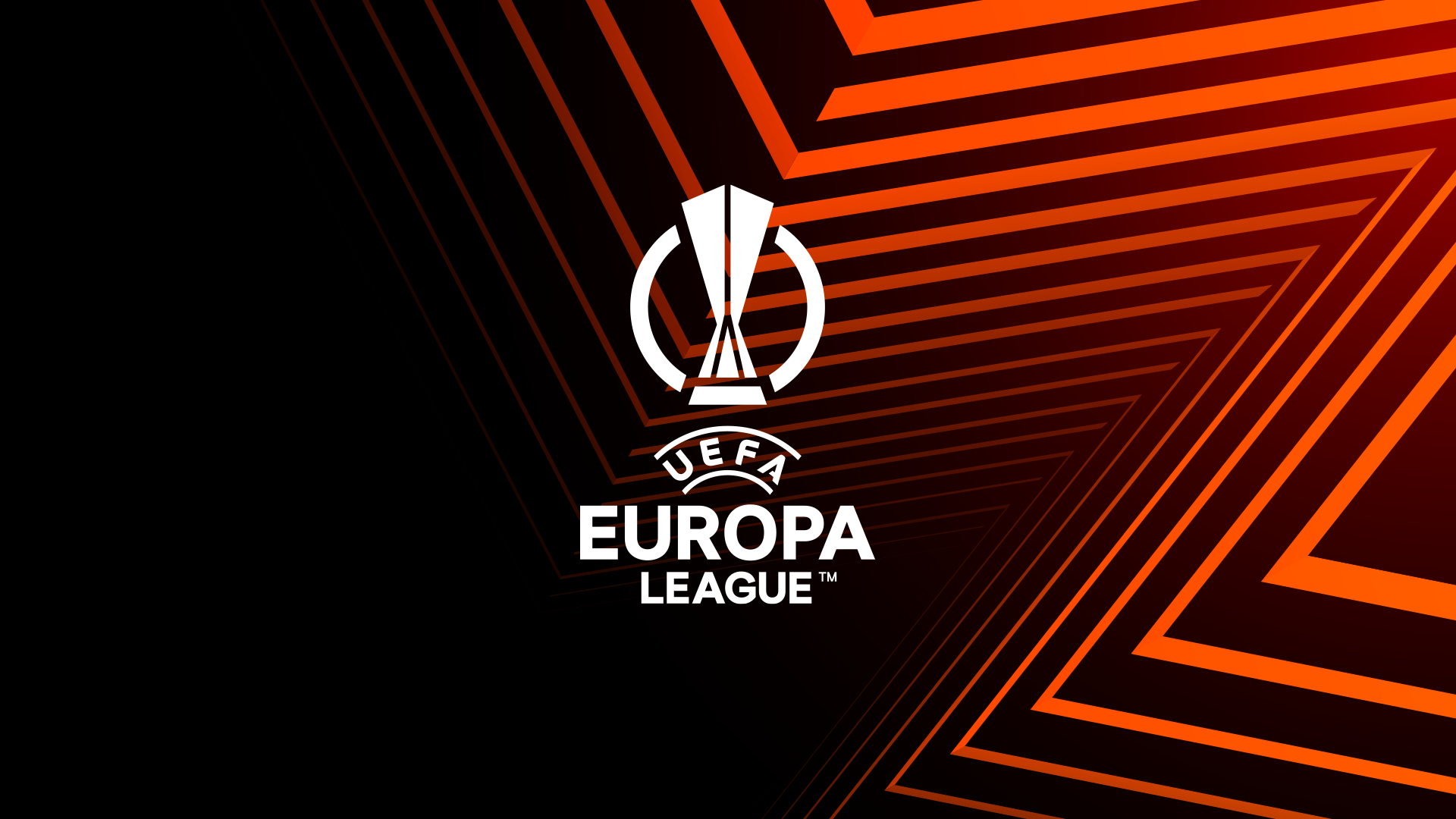 More information
Ajax Women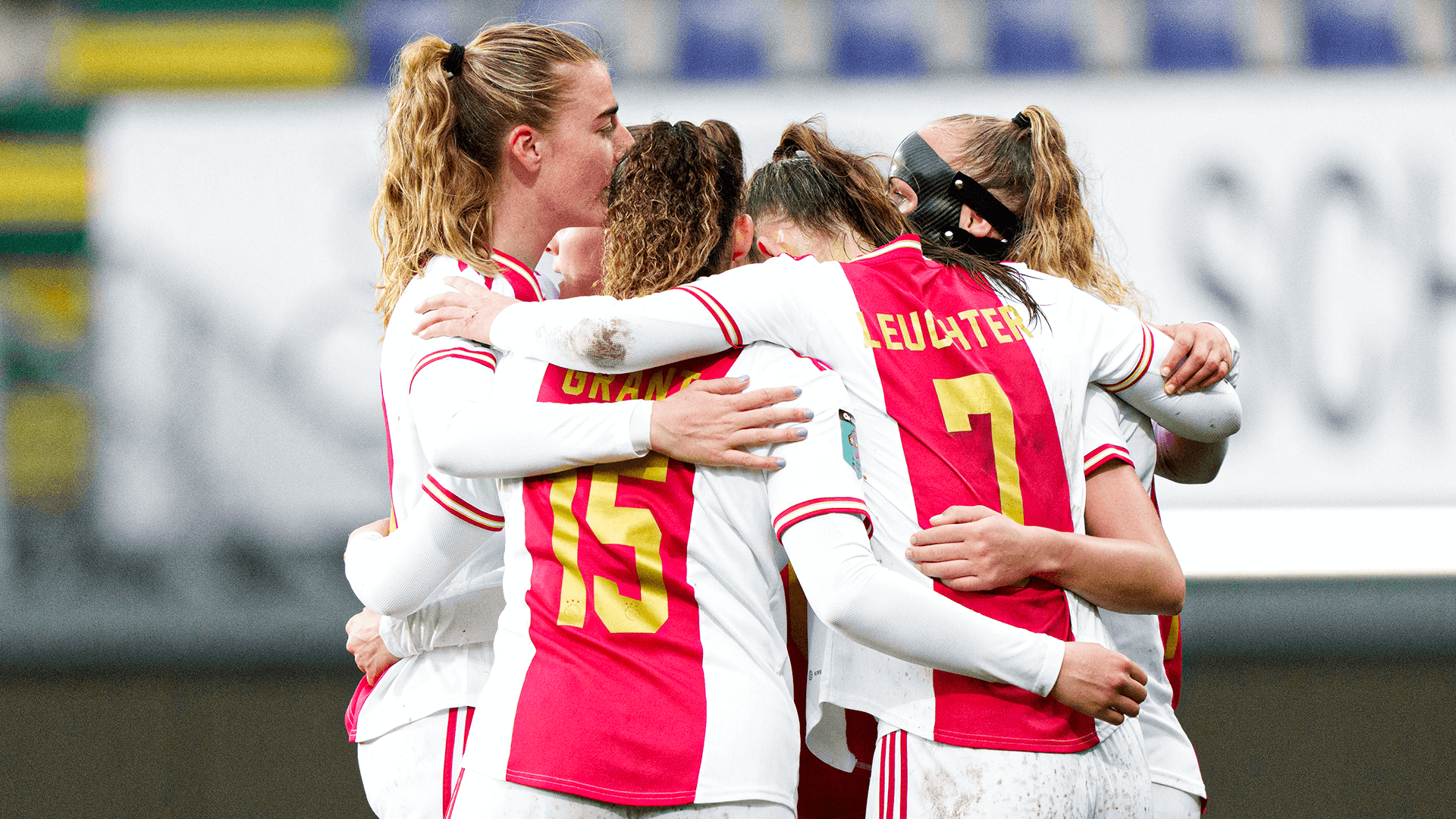 More information
Jong Ajax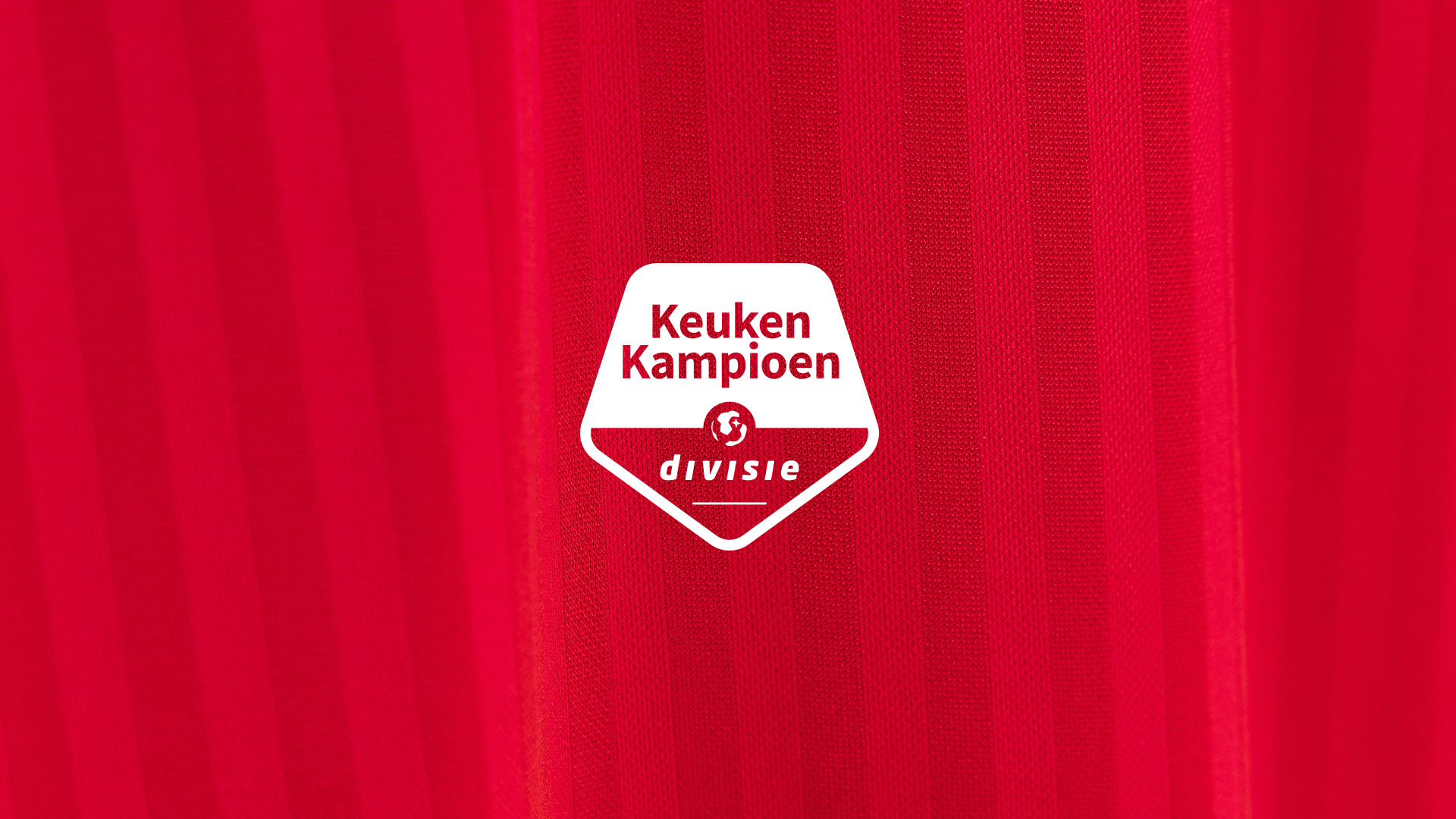 More information
Want to buy tickets?
Important information ticket sale Europa League
Only accounts which are verified before Friday the 1st of September 13:00 will have acces to the ticket sale for the Europa League groupstage. Unfortunately you will not have acces when you complete your verification later due to the high risk levels of the matches. 
Verify your account
Want to have acces to all ticket sales? Verify your account via Mijn Ajax or the official Ajax app and get acces. You can verify your account easily via iDIN in case you have a Dutch bank account. When you don't have a Dutch bank account, you can verify your account via Mitek by scanning your ID. 
Verification needed for mobile tickets
To be able to use your match tickets it is also needed to have a verified account. If you see a lock on your QR-code, it is not verified yet.
Create an account
Don't have an Ajax account yet? Create one below. 
Create an account
Your data is safe
Your privacy is really important for us and we always proces it with care. Please see our privacy statement. 
Identify through iDIN
Via Mijn Ajax you can identify with iDIN. Follow these steps:
Go to ajax.nl with your smartphone and log in
Go to your profile and click 'verify your account'
Choose iDIN and follow the steps
Click 'identify' and send your information to Ajax
Your bank shows the information that will be sent to Ajax, your bank account number will not be visible.
Identify through Mitek
Your bank does not work with iDIN or you don't own a bank account? Follow the steps of 'Mitek' (only available via the Ajax App):
Open the Ajax App on your smartphone and log in
Go to your account in the top right corner and click 'identify yourself'
Choose the document type, use Mitek and follow the steps
When you have successfully identified yourself, it will be shown in Mijn Ajax.
Your data is safe. Your privacy is very important to us, so we will make sure your personal information will be processed with the utmost care. Take a look at our privacy statement here.
Watch this video to learn how you can verify via the Ajax App.
More than 42.000 season ticket holders extended their season ticket for the season 2023/24. This means all season tickets are sold out. 
Stay informed
Would you like to stay updated on the sales of season tickets? Fill in the form below en receive an e-mail as soon as there is new availability. 
Stay updated
Membership Ajax Supporters Association
Using a membership to buy tickets
Do you already have a membership and want to buy tickets? Please go to the official Ticketshop en login with your e-mail address which you used to apply for a membership. Please note that your account needs to be verified to to activate your membership.
Want to check your membership? You can find all your details and memberships in your profile at Mijn.Ajax.nl.
Club Cards
It is currently not possible to apply for a Club Card.
Mijn Ajax