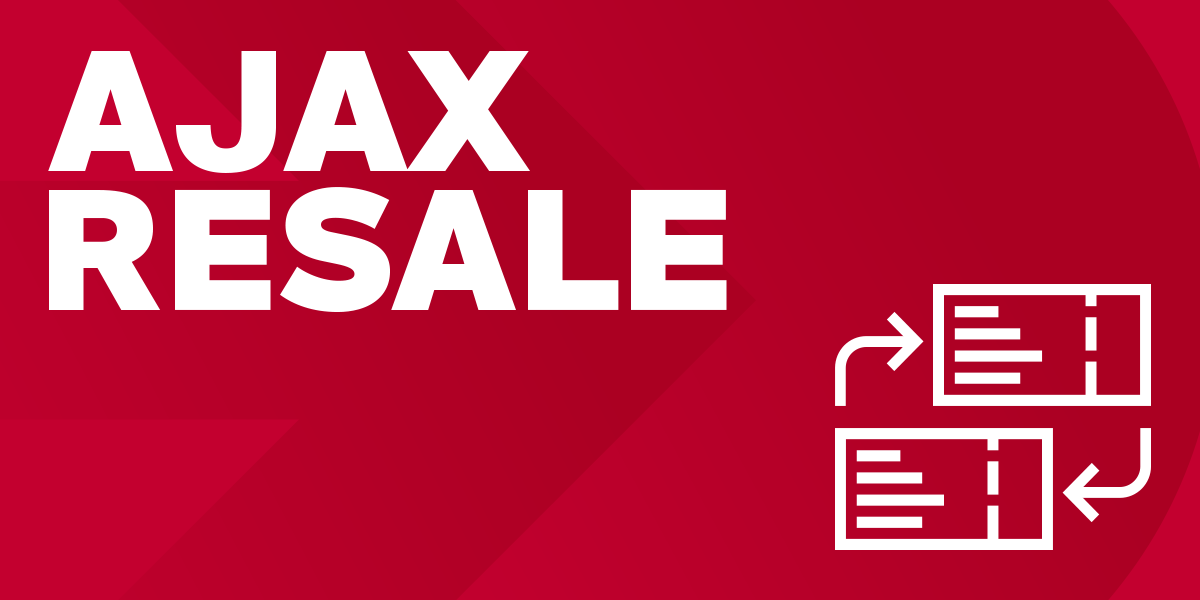 Ajax Resale is the official and secure resale platform for tickets offered by season ticket holders. Season ticket holders can offer their ticket on the official platform to give other Ajax fans the opportunity to visit the match.
How can I purchase tickets via Resale?
Go to the ticketshop to see the availability per match. In the ticketshop you can find the matches which are already available. In case you don't see the match you like, it isn't available yet for the Ajax Resale. When you see the match but not the option to order tickets, there are no available tickets offered at the moment. 
You can find the most recent updates on every ticket sale via Twitter @AjaxFancare.
Ajax Resale