Hamstra has worked for the past five years as a technical manager at sc Heerenveen and before that he was head of the youth academy at Vitesse for seven years. Additionally, he has worked in various technical positions at FC Emmen and FC Groningen.
Marc Overmars: "We have the scouting system for discovering and the youth academy for developing talent. We needed someone who focuses on youth players and the talents of Jong Ajax when it comes to the individual plans we have with these players and their associated contracts. But Gerry will also help us with the scouting."
"Furthermore, I've noticed that the dynamics surrounding the retention of players have changed and become more time-consuming. As a result, it is nice for me that we have someone to handle this, so that I can devote even more attention to the composition of the first team. Gerry has a lot of experience and in our view is the ideal man for this job. I confidently look forward to a successful work experience together."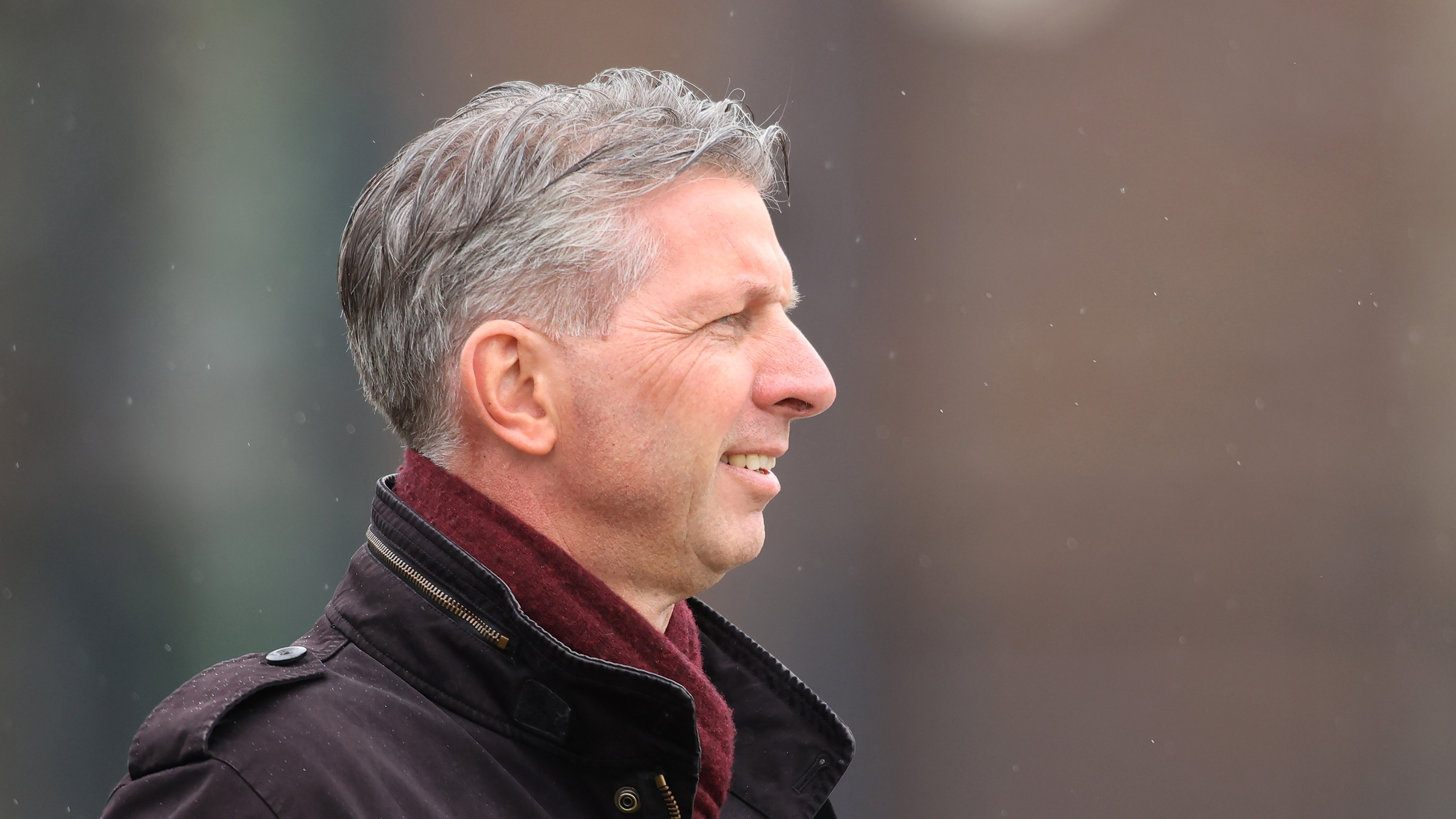 "This is a great opportunity"
Gerry Hamstra: "For me this is a great opportunity, having left Heerenveen. I will not only work closely with Marc Overmars but also with several other people at De Toekomst. Ajax is a big name internationally when it comes to developing talents into top players. I am really looking forward to contributing to the organization that is responsible for that."