With the football school, the Ajax Coaching Academy is embarking on a new project. Training will be provided for children between the ages of five and seventeen. The aim is to offer talents at different levels the opportunity to become better footballers.
Football as central
Obviously, football is central to every cooperation that Ajax enters into via the ACA. The input of the parties is clear: Ajax provides the football knowledge and experience. Only4stars, as the exclusive rights holder to the Ajax Private Academy UAE, will run and manage the day-to-day operations.
In addition to the three trainers who come over from Amsterdam, Hans Vonk (Project Manager -Ajax Coaching Academy) is also closely involved with the football school. "In addition to the cooperation with Sharjah FC, which is really focused on the development of coaches, players and staff at club level, this new football academy expands the Ajax footprint to impact more young aspiring players," says Vonk about the new project in the UAE.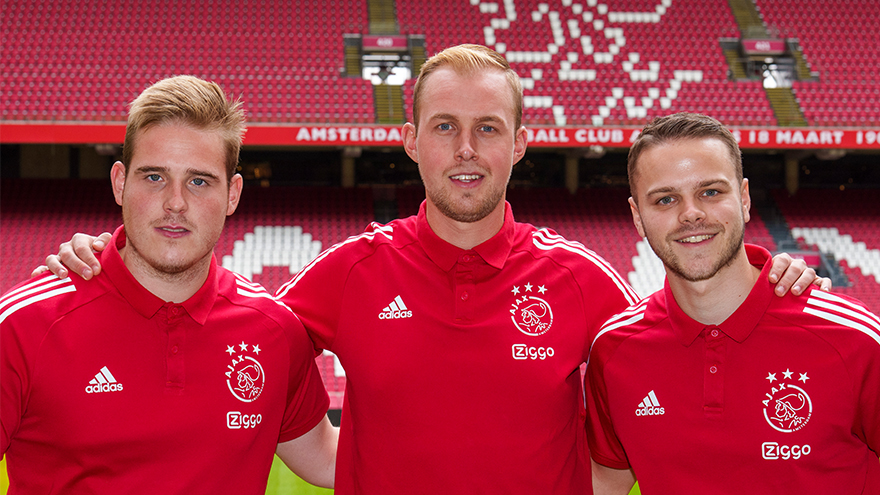 Building the school
"We will offer Grassroots Football, via the Ajax philosophy," Vonk continues. "The trainers who are going to the United Arab Emirates have been trained by Ajax and will train as many children as possible in the Ajax way. We are really starting the project from scratch and we are proud to have Only4stars as our partners."
Vonk and the Ajax trainers work closely with George Kazianis of Only4Stars. "Ajax has a long standing relationship with Only4stars and has established themselves in the region. The cooperation that we, the Ajax Coaching Academy, enter into with Only4stars is based on football and the development of talent. Of course, we always keep our eyes open for talent. Just like we do with our partner club Sharjah and our other partners and activities worldwide."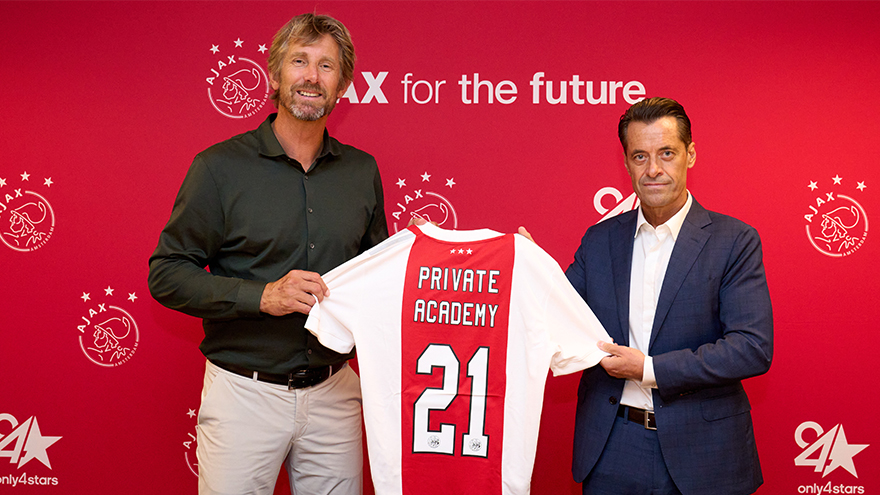 "It is really a project with a long term perspective," Kazianis also explains. "We see tremendous potential in the United Arab Emirates and together we will build the first private academy for Ajax in the Region."