Ajax Fancare
Welcome! Do you need help or of do you have a question? We are happy to help!
Below you find the most common topics. Can't find your topic or answer to your question? Please have a look at our frequently asked questions or contact options. 
Want to see your details, orders or Friends & Family? Click below to go to Mijn Ajax.
FAQ Ajax - FC Volendam
Are my tickets going to be canceled for this match?
No, your ticket will still be valid for the new date and time for this match. You can still use the received mobile ticket. The date and time will be adjusted.
I bought a Visit Ajax Matchday package, what is going to happen?
An agent will contact you on the Tuesday the 26th of September to solve the situation. In case we can't reach you, we will send you an e-mail. 
Mijn Ajax
Contact options Ajax Fancare
Chat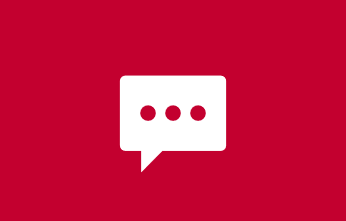 Chat
Phone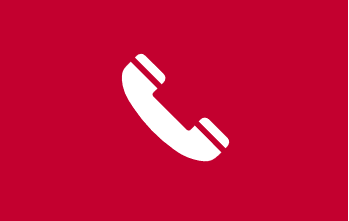 Tel: 088 - 18 3 1900
Twitter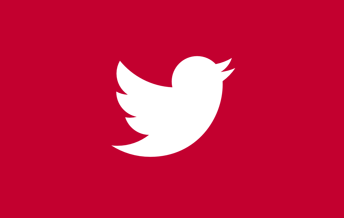 Twitter
Opening hours