Training Day | Focus on our attackers
In the last episode of Training Day we focus on our attackers. Besides that we take a look at our players on pressday,
Date: 30.07.2021
Correspondent: AFC Ajax
Photographer: AFC Ajax
Related articles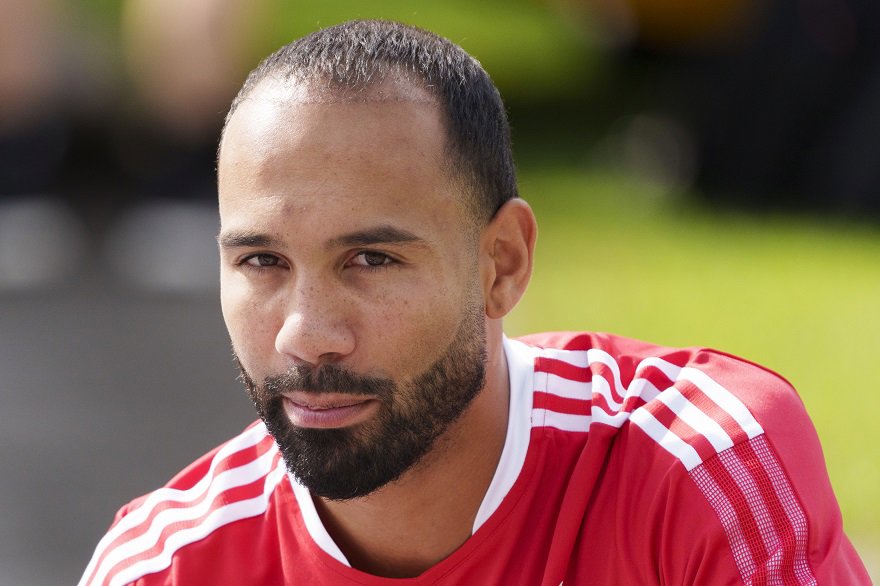 Sean Klaiber had to depart Ajax's training camp early. The right-back injured his cruciate ligament in training on Thursday afternoon.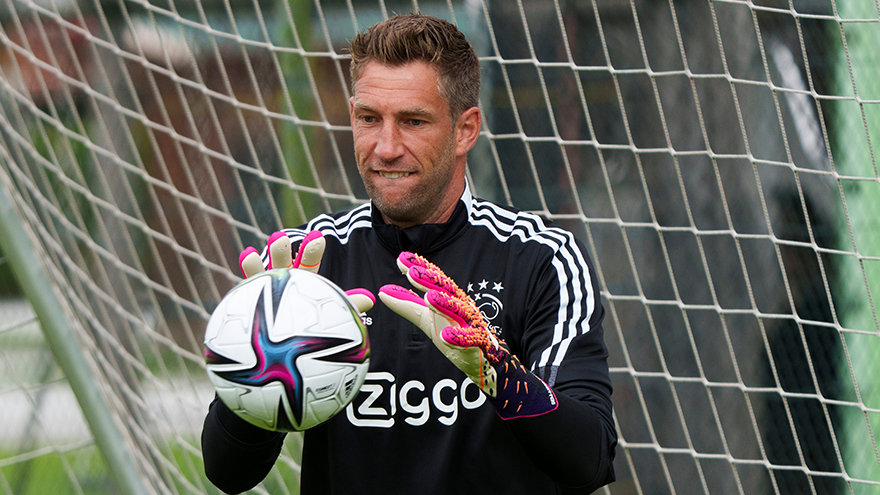 We're getting closer to the end of the week in Austria. On day five the boys had one training session and they ended the day with a photo session.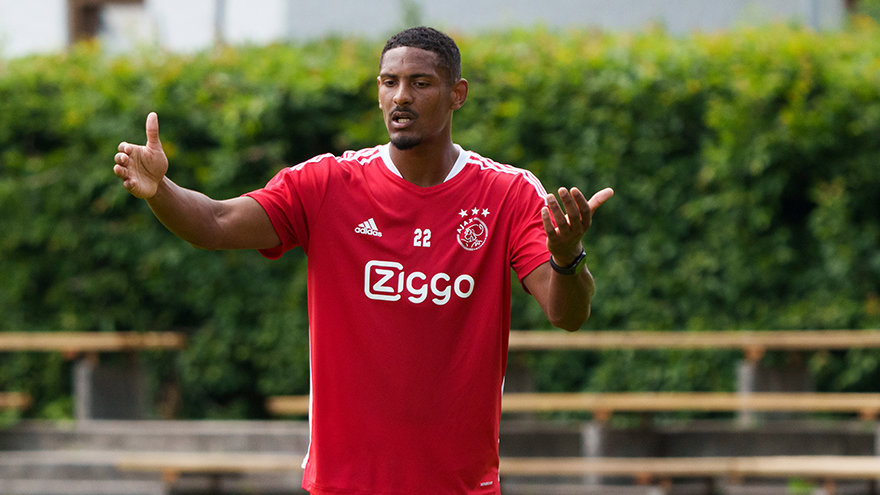 On day four of the training camp in Austria, there was only one session for the Ajax players. The session was intense, starting with positional play and then concluding with a finishing drill. The drill featured Sébastien Haller who showed off with a magnificent bicycle kick. In this Training Day, as per your request, there is also extra focus on the keepers.