In the fanshops there is only a limited amount in stock. Children's sizes are still available in the webshop.
Ajax is positively surprised by the interest in the shirt. Commercial director Menno Geelen: "We had already responded to the interest by purchasing much more than ever. A record number of shirts were sold in one day. This shirt is sold at least four times more than any other Ajax-shirt. It's unique."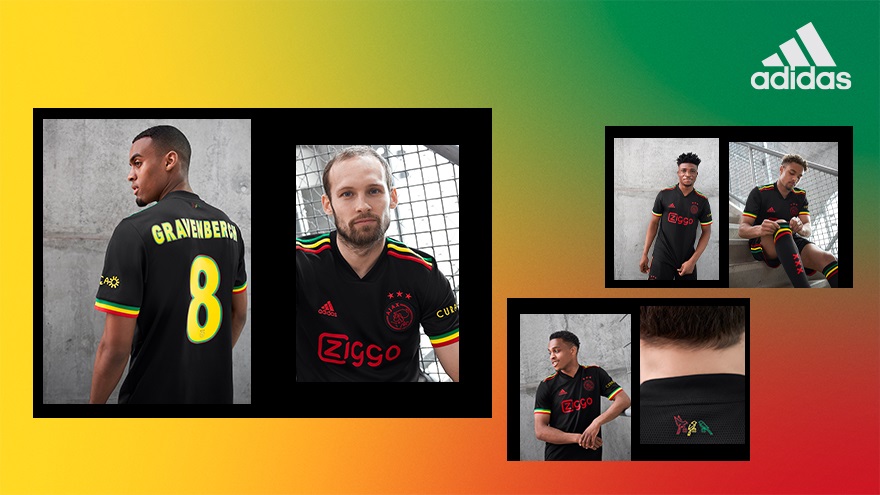 The story of Ajax, Bob Marley and Three Little Birds started in August 2008, when Ajax played a friendly match in Cardiff, against Cardiff City FC. The Ajax fans were asked to remain in the stands after the game. To entertain the patient fans, the stadium DJ played several tracks, one of which was Three Little Birds. The rest is history. The fans instantly embraced the song as their own and have been singing it at every game since. A true symbol of hope, the fans sing the song regardless of the score in the game.