Kaplan out for coming months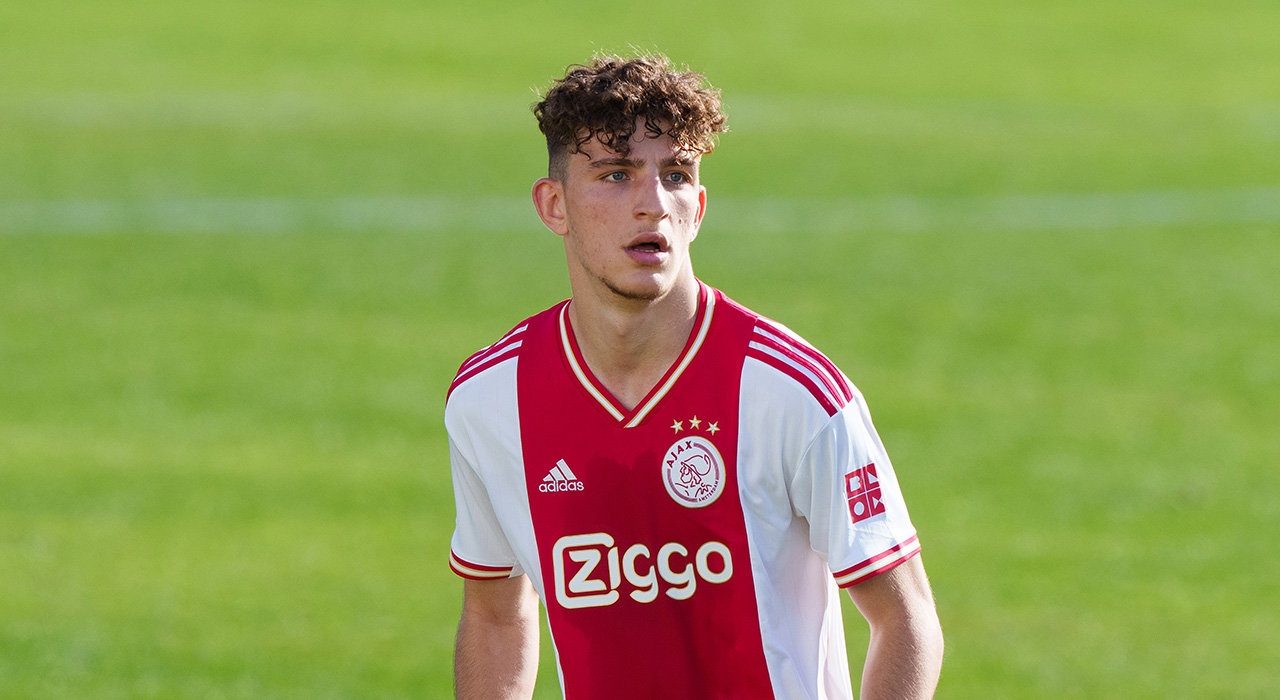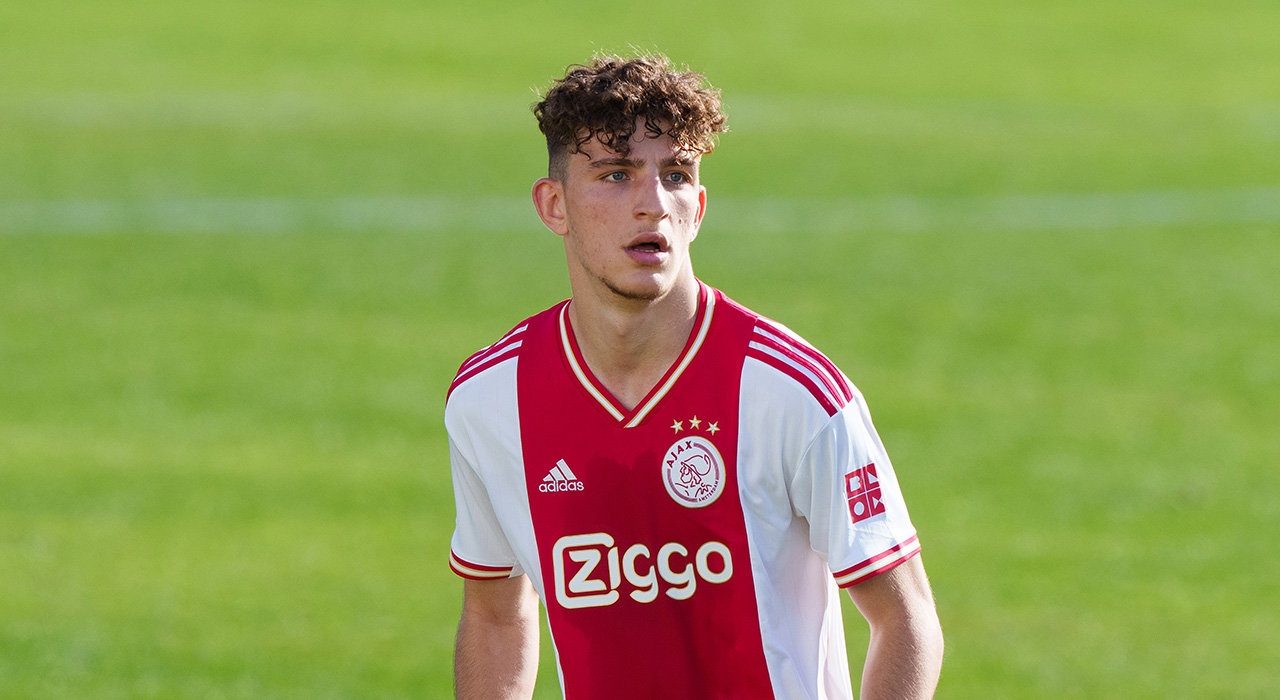 Ahmetcan Kaplan will not play for Ajax in the coming months. The defender suffered a serious injury on his left knee during a recent training, which leaves him unable to play for an undetermined period of time.
The nineteen-year-old Turk, who transferred from Trabzonspor this summer, was successfully operated. Kaplan has yet to play for Ajax 1.