Dani reckons Ajax has recruited a player of the future. "He is an amazing young player. He is fast and really good one-on-one. He is also very keen to learn, full of enthusiasm and shows huge potential."

The name Conceição is not unfamiliar in the world of football. "He comes from one of the biggest footballing families in Portugal. His father is Sergio Conceição, former professional football player and current FC Porto coach. His brothers are also football players. Growing up, Francisco's family were all professional football players. He knows what is expected of him and what professional football means."

The fact that FC Porto's fans are going to miss him speaks volumes. "They get it that Ajax is the best move for Francisco just now. He has to go with his heart and his feelings."

Strangely enough, the new Ajax player also suggested he found it difficult saying goodbye. "That says so much about his personality and temperament. He played there for a long time and will miss the people around," said Dani. "Whenever an FC Porto game was in deadlock, Conceição was brought on. He always managed to trigger something or somehow get the game going again."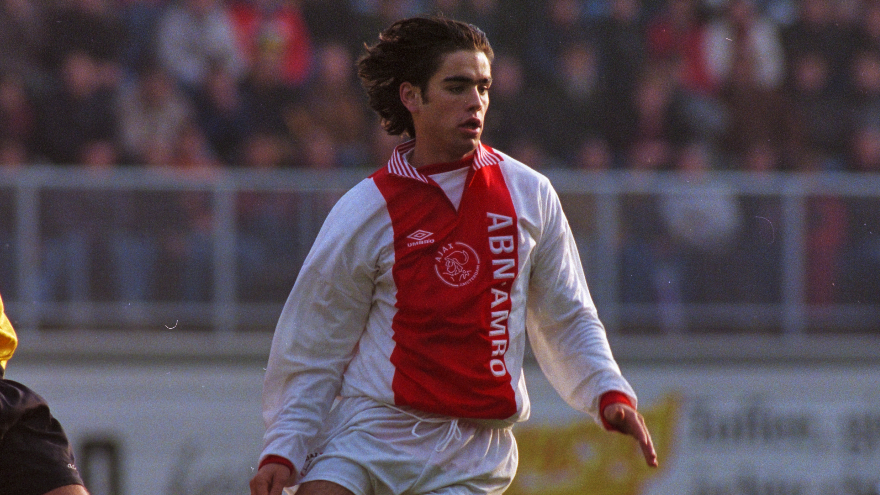 Dani is convinced that Conceição will do well in Amsterdam. "At a technical level, he is unbelievably good and always poses a problem for opponents. His dribbling and moves are of the highest standard. He is also fast over short and long distances, has a great mindset and is extremely professional. It is important that he gives himself time, gains in confidence and is open to the learning process."

"He has to keep up his standard, grow further and then understand the philosophy at Ajax so as to earn himself a place in the team. Conceição has everything it takes to become a top player and the Ajax fans are totally going to love him," added Dani.

Whether Dani will drop by sometime now that a fellow countryman is playing for Ajax 1 is worth considering. "It's nice to see someone else from Portugal at Ajax. If it works out, I'll drop by and cheer him on."