"It really did not disappoint", Berghuis says about his unofficial ArenA debut and the fans' enthusiasm. "I was not nervous in the morning, but I was curious how it would go. In the end, I was not disapointed. I am grateful to the fans for that. In any case, it helps me out."
It was not only before the ball was kicked that Berghuis was received well. Every touch that the winger had on the ball generated positive support from the stands. "In the game you don't pay attention to that," Berghuis continued, shortly after the 4-0 victory over Leeds United. "You are really focused then. But before the game you notice it."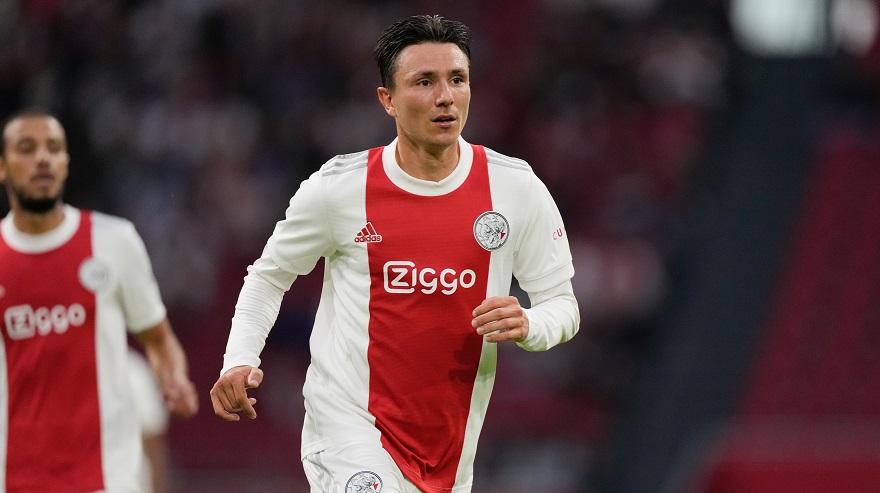 Berghuis was satisfied with how his first evening in the ArenA went as an Ajax player. He was, however, critical of his game. "I still have room to improve. I'm getting better and it is now up to me to pick things up quickly." The Dutchman concluded, "The great thing about a team sport is that you want to achieve things together. I want to contribute to that."
The battle for the Johan Cruijff Shield on Saturday evening offers Ajax the chance to secure their first trophy of 2021/2022.