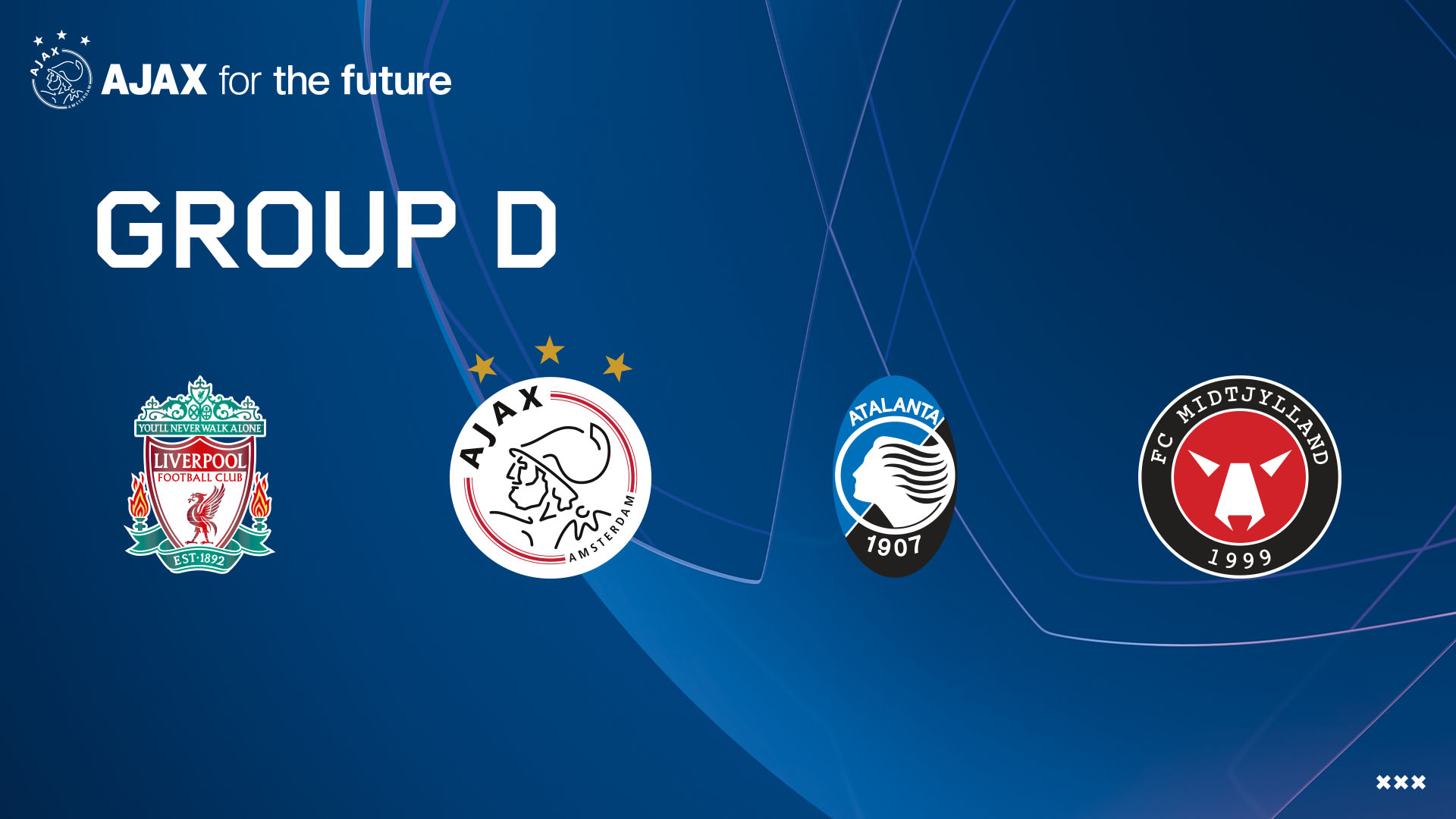 The full Champions League calendar for the group stage is as follows:
First round: October 20/21
Second round: October 27/28
Third round: November 3/4
Fourth round: November 24/25
Fifth round: December 1/2
Sixth round: December 8/9

Ajax has secured a place in Pot 2. Initially, Erik ten Hag's team was likely to end up in the third pot. However, after Sevilla's Europa League win, Benfica's elimination in the preliminary round, and Bayern Munich's victory in the Champions League final, Ajax qualified into the second pot.
Text: AFC Ajax
Picture: AFC Ajax