Due to Ajax's seeded status, the opponent will be drawn from the following list: Atlético Madrid, Benfica, Chelsea, Internazionale, Paris Saint-Germain, RB Salzburg and Villarreal.
Of these possible opponents, the only opponent Ajax has never faced is Villarreal. Because Ajax already played against Sporting CP in the group stage, the two sides cannot be placed against each other in the knockout stages.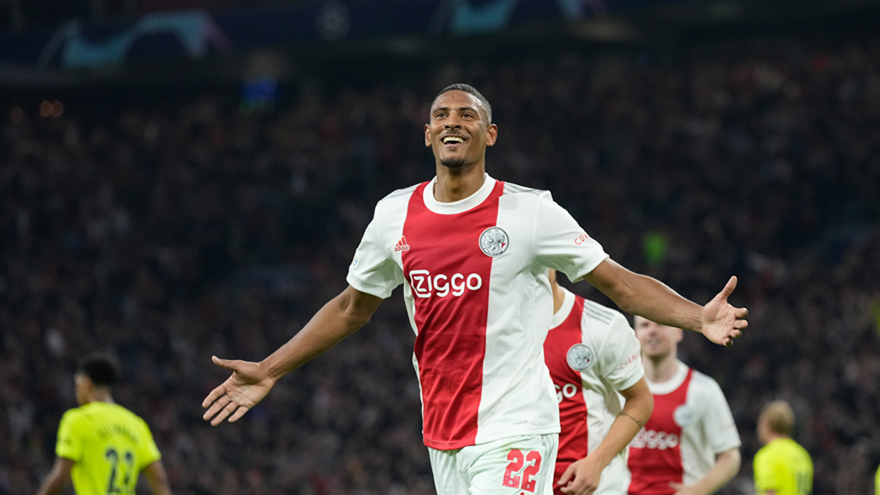 The first matches in the Round of Sixteen will take place on the 15/16 and 22/23 of February. The return legs are on March 8/9 and 15/16.
Chelsea won the Champions League in the 2020/2021 season. In the final, they proved too strong for league rivals, Manchester City with the game finishing 1-0. Ajax have won the largest European club tournament four times in history - in 1971, 1972, 1973 and in 1995.