The conclusion is, then, that Ten Hag is not taking the match any less seriously. There is no chance of underestimating the task at hand, "The team that plays on Wednesday evening must prove themselves. We have to take those steps if we want to be successful this year."
Ajax will have to face Besiktas without the suspended Edson Álvarez. "We are forced to replace Edson", Ten Hag nodded in agreement. "I take into account both the guys who have some physical issues, but also the development of the team. We want to test other compositions and combinations to make the team better."
Football culture
Ten Hag knows that the Turkish opponents are fighting for the very last chance to make something out of this European season. Besiktas have zero points from their first four games.
"This country is crazy about football. So it will be a difficult game for us. It's not like they have nothing to play for. Turkish culture is a proud culture. Besiktas wants to beat Ajax to get back into the right mindset."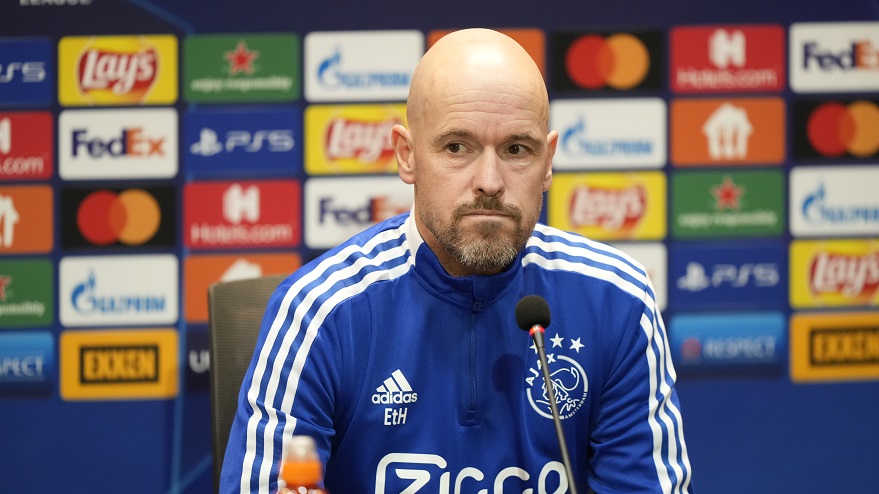 "We have to play at the top of our game to get a result," the coach continued. "In addition, we want to be first in the group to have a good starting position after the winter break."
Turkish cauldron
Steven Berghuis, who was also present, underlined his coach's opinion. He expects a rowdy atmosphere in Istanbul, but is not worried about it himself. "When the whistle blows, you are not so concerned with the Besiktas supporters. You should not react and just play your own game. We have played on these kinds of stadiums before."
Finally, the trainer addressed the question of whether Ajax benefits from an early goal, seeing as the opponents might then throw in the towel having nothing to play for. "I also emphasized that in the run-up to RKC, that the first goal is very important to us. Ninety to ninety-five percent of the matches in which we take the lead, Ajax wins. That is why we always have to be switched on from the first minute. "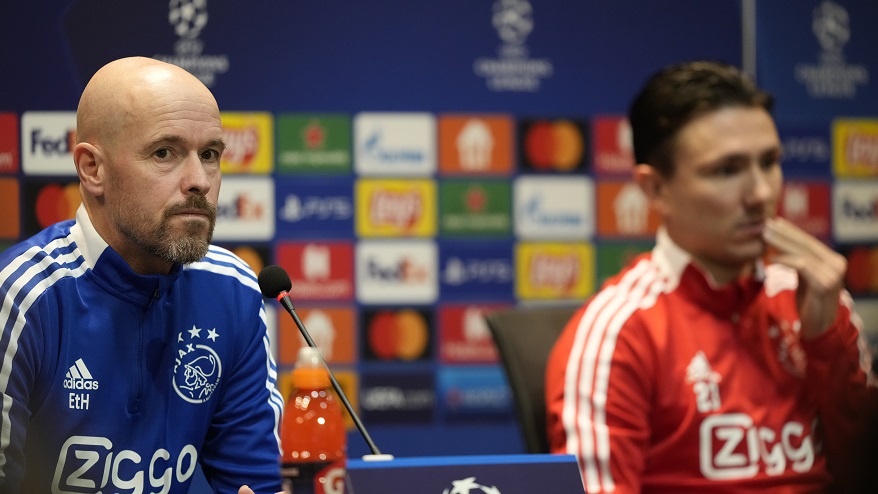 Development
Berghuis himself is working on his own development."You always want to improve yourself. For example, in making runs. The trainer provides tools about when and how to do it. We have seen against RKC that it helps," he reflected on last Sunday.
The number ten also wants to make further steps at Ajax. "That means going deep at the right moments. But also technically, tactically: you can always improve. That doesn't stop there."