The - certainly from a European perspective - major defeat in the ArenA will give Dortmund extra motivation to come out on top in their own stadium. "We played really well at home against Dortmund and they are an exceptionally good team. Dortmund didn't like the fact that they lost 4-0", Ten Hag opened his preview with a warning tone. "We need an answer for that."
What will the Germans do differently to last time they were in Amsterdam? Ten Hag: "They won't let us have the ball so easily any more. And so we will need to do more to get the ball and keep it."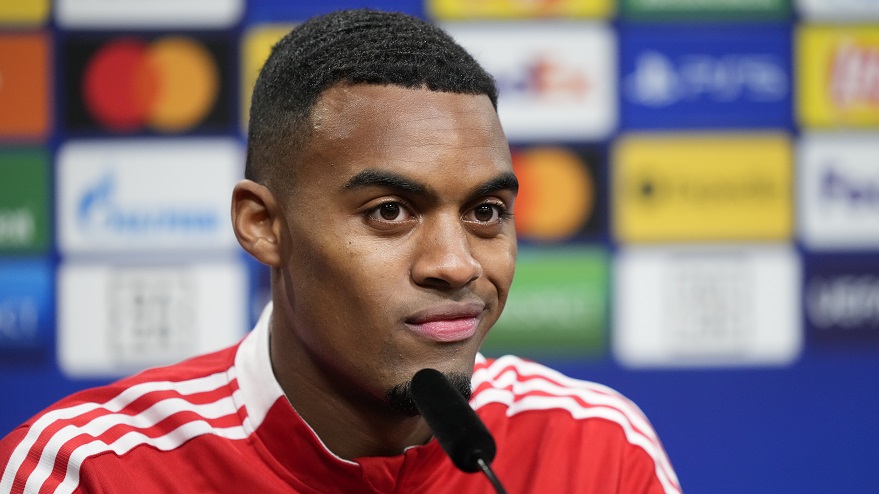 Gravenberch to expects a reaction from the revenging Germans. "I think that Dortmund will be eager. Tomorrow could be a completely different game", stated the midfielder in his preview of the upcoming match.

'From one to ten'
How much enthusiasm did the midfielder actually have for the return match with the Germans, on a scale from one to ten, a journalist wanted to know. "Eleven", answered Gravenberch drily.