The app will introduce North American soccer players to the worldwide known Ajax training philosophy, which has been consistently ranked among the best in the world. This enables soccer players to experience the successful education Ajax players receive and apply these methods to their own careers. This new partnership will further shape the expansion of Ajax within the North American market.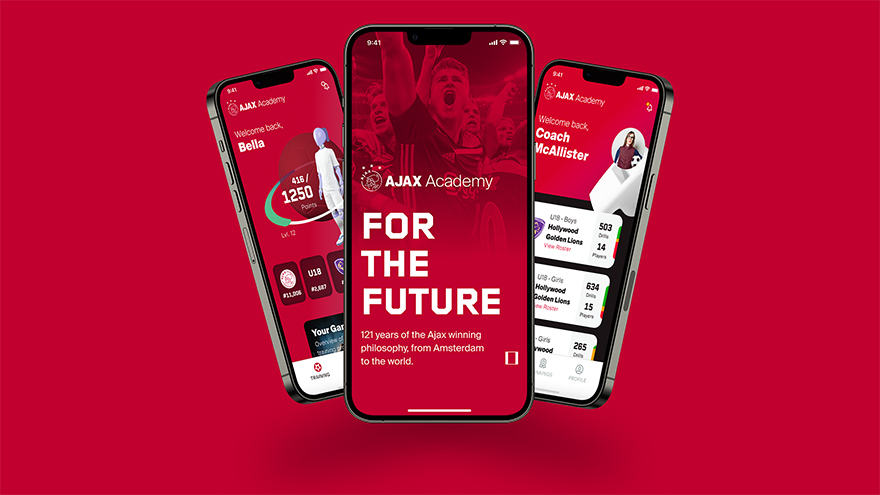 Menno Geelen, Commercial Director Ajax: "The Ajax philosophy is worldwide known as the best in the world. We are happy that we found a partner in Plankk, a leader in digital fitness, to create a digital platform to share this knowledge with youth players in the United States and Canada. Both countries are a World Cup 2026 host and soccer is the fastest growing sports in North America. We are proud to contribute to this impressive growth."
'Best in class product'
Neil Whitney, CEO at Plankk: "We're thrilled to partner with Ajax, the top soccer development program in the world, to deliver a best in class product to the youth soccer community. Over the last year, we've been working with coaches and trainers nationwide who all vocalized the demand for a player development platform to help players improve their skills at home between practices and games."
"With the introduction of this product, Plankk and Ajax will give youth players and their teams the tools to become elite athletes. This immersive digital experience with Ajax's best-in-class training will help players perfect their skills on-and-off the field."