The award is given as a female counterpart to the Golden Boy award, which was won by Matthijs de Ligt in 2018. The award was presented for the first time this year. Jule Brand (Hoffenheim), Lauren May Hemp (Manchester City), Haley Bugeja (Sassuolo), Vicki Becho (Lyon), Svenja Fölmli (Freiburg) and Maya Le Tissier (Brighton) were some of the other top players that were also nominated.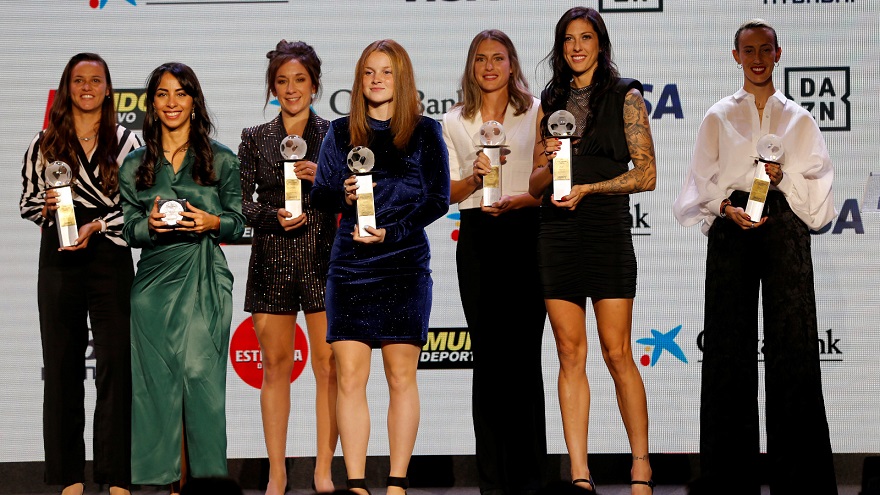 Tromp, born on May 8, 2002, joined the Ajax Women's Talent Team in 2018. Shortly after, she made her debut in the UEFA Women's Champions League game with Linfield Ladies FC.
The following season she played a year at PEC Zwolle Women, before returning to Amsterdam. Since last season, the now 19-year-old Tromp has played an important role for the Ajax Women's team.