The forward is eager to have a good season. "I'm trying to focus and put in a good performance. I can also help the team to win by pressung well. That's also great, your teammates appreciate that too."
Last season, the match against PSV at home was Haller's first game as an Ajax player. A lot has happened in the last six months. "I did everything I could to adapt. Not only to the tactics but also with my teammates. In the meantime, I still had to prepare a few things for my family. Now we're happy. I am happy to have a full season here."
Danilo and Berghuis
Haller is happy with the arrival of Steven Berghuis and the return of fellow striker Danilo. With Berghuis, Haller sees the an attack that has been strengthened. "He is someone who suits Ajax. He can dribble and cross, so he can really be of added value to the team and the club."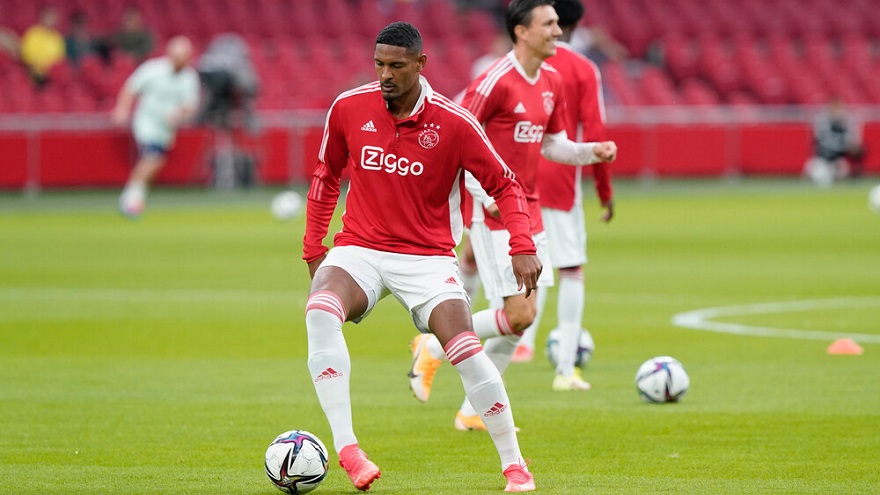 After a long preseason, Saturday the real work starts. "This is our focus. We have been working on this for five weeks and we're also playing against a rival. We have to win this match, we will do everything we can."

The fact that there will be a partially full ArenA is a big boost. Haller already experienced the importance of the supporters on Wednesday evening. "It was unbelievable against Leeds to hear the people sing and try to push you forward. That is also one of the reasons why you become a footballer. We have missed this so much in the last year and a half."