Lenderink (Warnsveld, 1977) has been financial director at Ajax since the summer of 2019. She has held this position as a statutory director since November 15, 2019. "I have enjoyed working here for two and a half years now. The management team that I am part of works well together. I notice every day that we complement each other well."
"Despite the fact that we often had to work from home for most of my time here, I was able to further professionalize the organization together with my colleagues from finance, HR and IT. I am happy with the confidence placed in me and I am looking forward to the coming years at Ajax."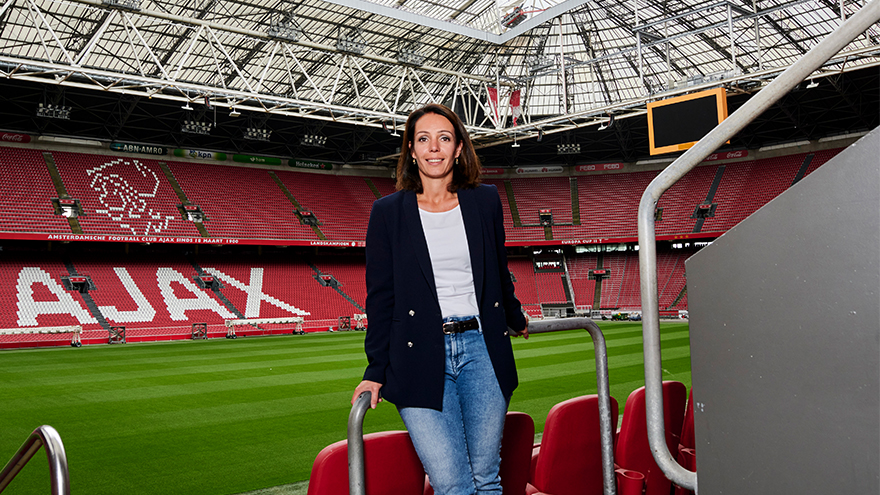 Chairman of the Supervisory Board, Leen Meijaard: "Susan Lenderink is ultimately responsible for financial policy, financial reporting, and the financial and administrative organization and she fulfills that role with verve. Furthermore, she makes an important mark on the professionalization of the growing organization that Ajax is."
"She is also the driving force behind the development and realization of the club's long-term plans. For the continuity of the organization and the functioning of the management team, we are very pleased that we can secure her position here for longer."