Ajax has reached an agreement with Werder Bremen for the transfer of Davy Klaassen. The midfielder signed a contract in Amsterdam, effective immediately, through June 30, 2024. Ajax will pay a transfer fee of EUR 11 million to Werder Bremen, with the possibility of the figure rising to EUR 14 million through variables.
Klaassen was born on February 21, 1993 in Hilversum. The former Ajax captain is a product of the youth academy in Amsterdam and made his debut for the club on November 22, 2011 in the UEFA Champions League against Olympique Lyon (0-0). He has played 181 matches for the Ajax first team, scoring 55 goals. Klaassen won the Eredivisie three times with Ajax (2012, 2013, 2014), as well as the Johan Cruiff Shield in 2013. In 2016, he was chosen as Footballer of the Year.
At the end of the 2016-2017 season, in which Ajax reached the final of the UEFA Europa League, the then 24-year-old left to join Everton in England. He has played in the Bundesliga the last two seasons for Werder Bremen.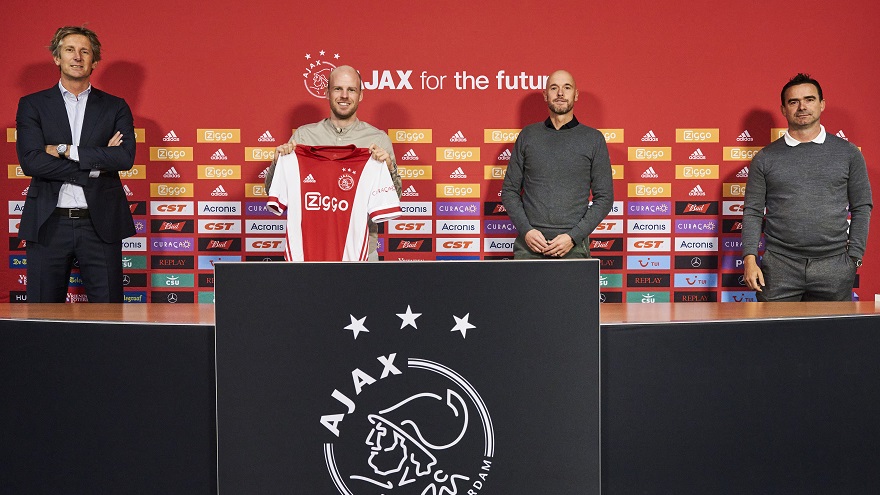 Marc Overmars: "Davy is a child of the club. It's good that he is now returning at this age. He is ambitious and wants to achieve great things with Ajax in the coming years, to win titles. His personality ensures an even better balance in our selection and, moreover, with his experience he can help our younger players to grow to an even higher level."
Klaassen: "I am very happy to be back at Ajax. It feels like a homecoming to me. I have spent half my life here and it is nice to be here again. I have always felt attached to the club and am looking forward to wearing the Ajax shirt again."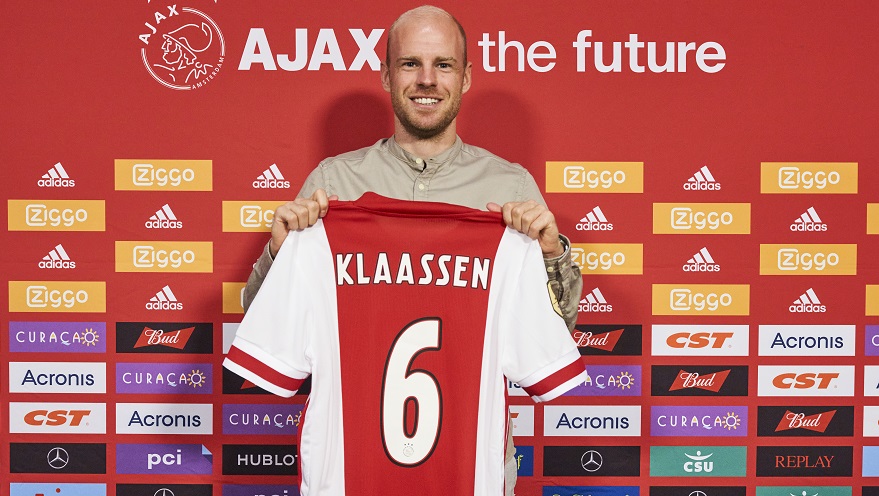 Read also: Ajax draws Liverpool, Atalanta and FC Midtjylland in the Champions League group stage
Check also: Ajax signs Sean Klaiber