Starting this Thursday, July 30, Ajax fans in the US will be able to purchase the Ajax training collection and other fan items in addition to the team's official jerseys. To celebrate the occasion, Ajax organized an event at the Pelé Soccer store in New York's Times Square. The new home jersey was launched at the same time.
This marks the first time that fans in the US can customize their Ajax jersey with the official name and jersey number emblem. In the Netherlands, this is only possible through the official Ajax fanshops and webshops.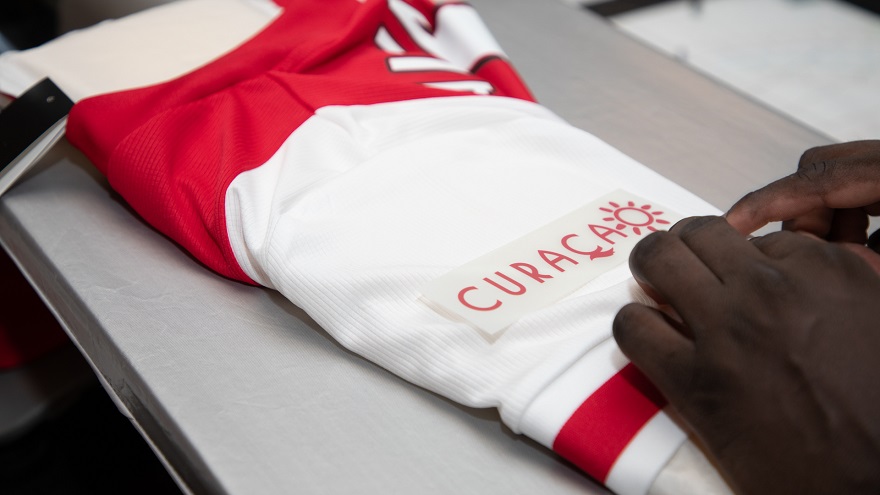 The US is one of the largest sales markets for Ajax items outside of the Netherlands, which is one of the reasons why a decision was made to focus on more prominent distribution. The event was a great success, despite COVID-19 limiting the number of fans who were allowed to attend. Pele Soccer is one of the biggest soccer stores in the US, with locations in New York, Miami and Orlando.
The US fans who could not be present at the New York event can visit the shop later or order the items online at pelesoccer.com.