Ajax-teamgeist jersey 2021-2022 
Capture the spirit of the game that brings the world together. To honor 15 years of Adidas Teamgeist, we look back to the summer of 2006. When Adidas introduced Teamgeist to the field in 2006, the team of Ajax was one of the first to show the eye-catching look.Now, 15 years later, Ajax and Adidas are celebrating this jubilee together.
This Ajax Amsterdam Adidas Teamgeist jersey contributes to the celebration of this jubilee and is part of the official Ajax Teamgeist collection from season 2021-2022. This jersey has a classic Teamgeist logo and the signature loose fit. The decorative details, iconic seams and classic logo create a timeless look that Ajax was also proud to wear back in the days.
Features:
30% recycled polyester, 70% cotton
Loose fit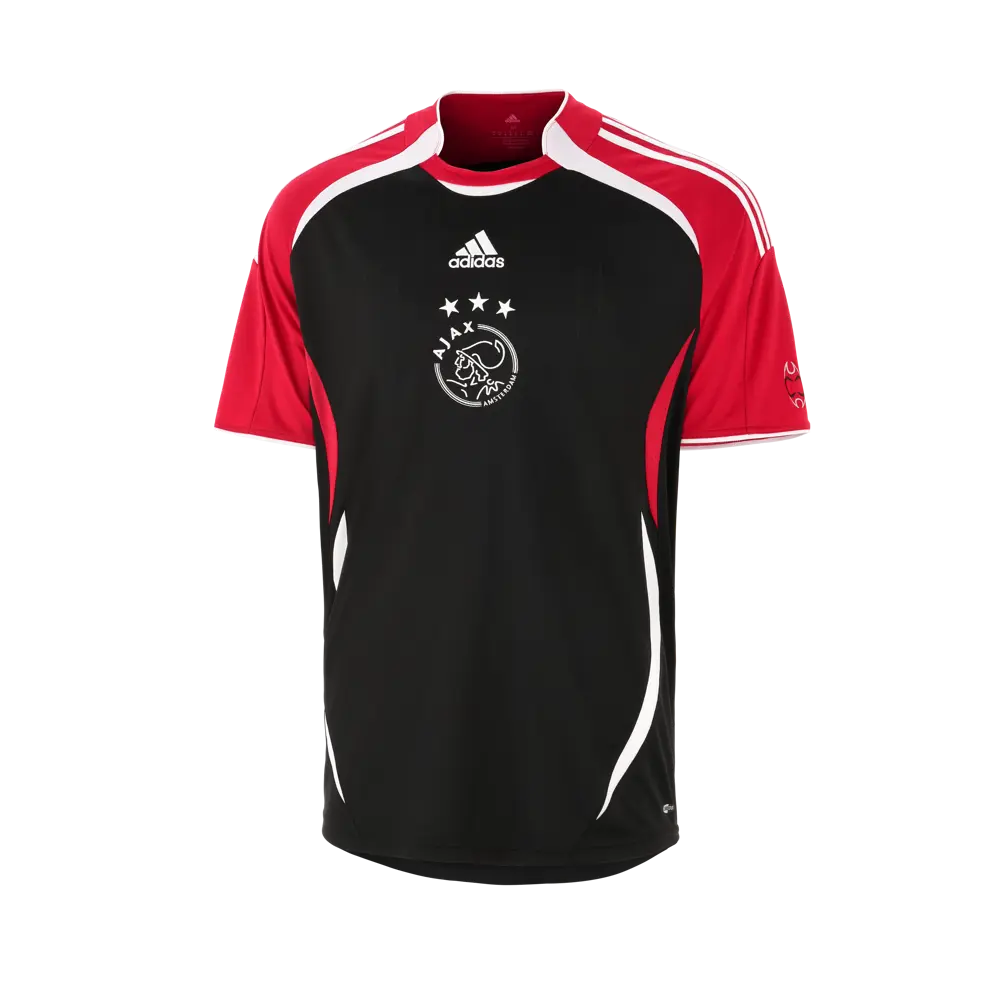 Ajax-teamgeist jersey 2021-2022