Classic Ajax Amsterdam.
After such an unreal season, this historical logo will be back on the home jersey, in what is a one-off tribute to the fans.
Printing national matches
Suiting the classic theme, during national games the Ajax will only play with numbers on the back and no names.
Printing European matches
In European matches the team will play with full names & numbers, in accordance with the UEFA guidelines. 
Create your AJAX KNVB jersey!
Select a jersey and choose your number
70,00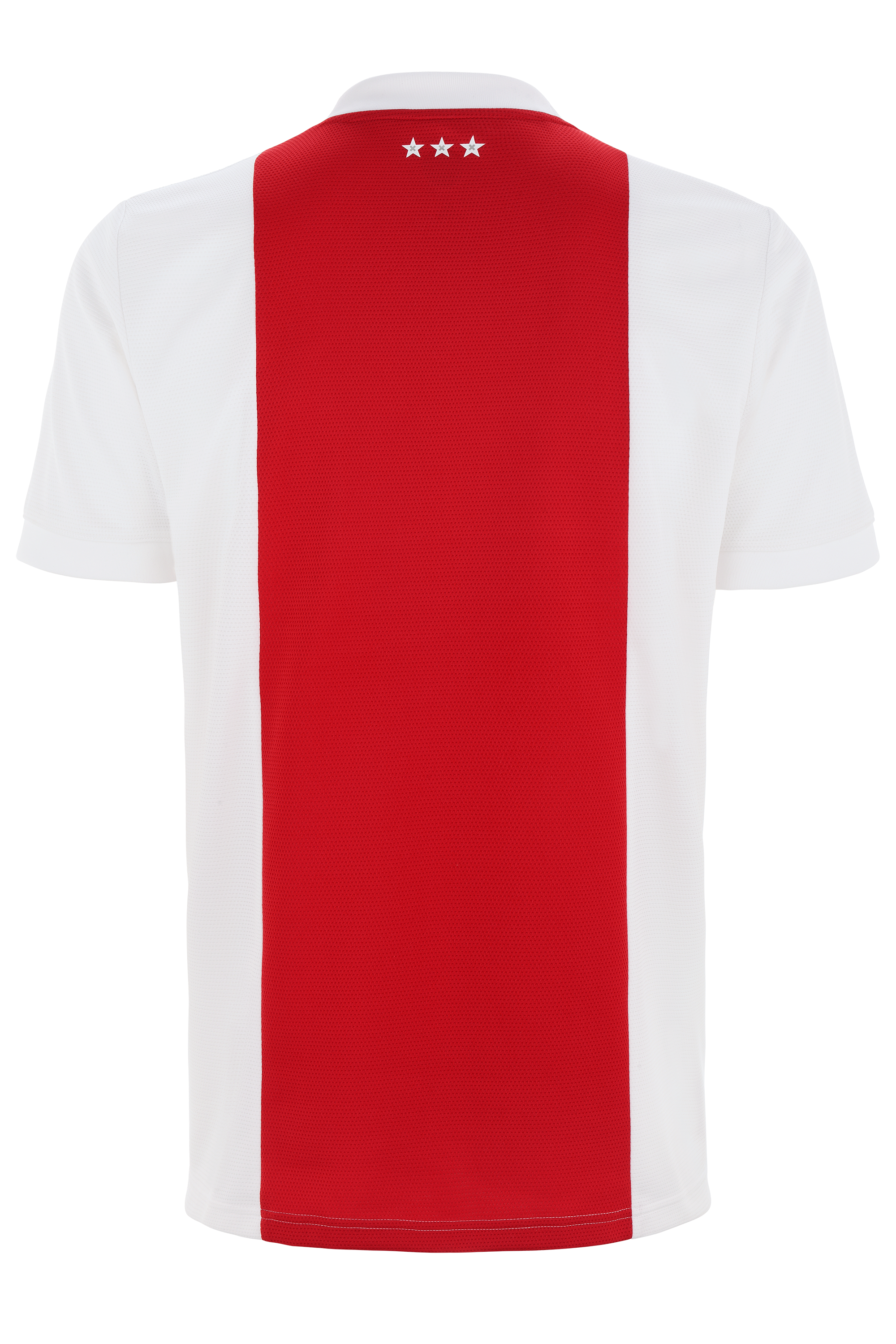 Create your AJAX European jersey!
Select a jersey and choose your print
70,00