Ajax-home short junior 2021-2022
Personalize your short with your number, exclusively available at Ajax.nl/shop.
Ajax adidas home short junior for season 2021-2022. The Ajax-home short junior is part of the official home collection for season 2021-2022. The colours of the short are white and grey. With the Ajax home short you can complete your home kit. This is the home short wihch the Ajax selection is wearing during their matches in the season 2021-2022.
The old logo of Ajax and adidas are both embroidered to the short.
Features:
100% polyester
Without pockets
Old Ajax-logo
Be aware: it is not possible to return personalized items. 
The names and numbers of the Ajax-players could change till the end of the transfer window.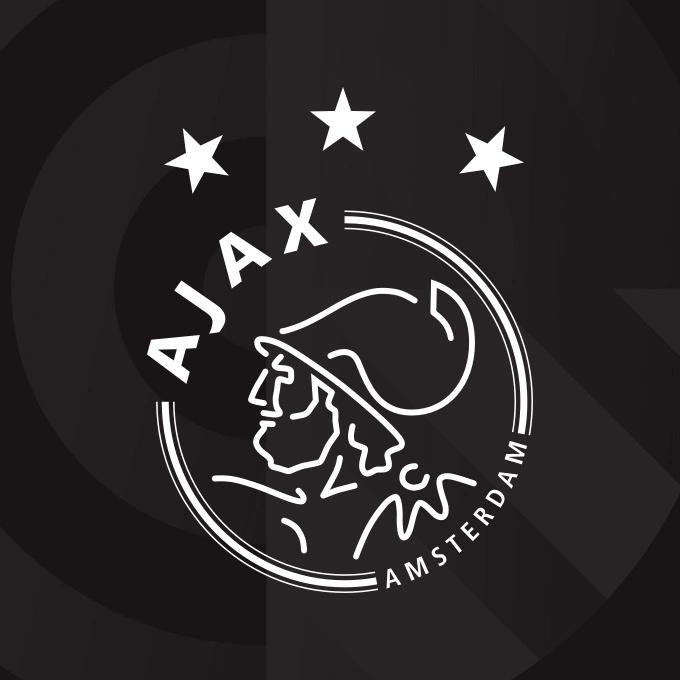 Ajax-home short junior 2021-2022