Ajax-beanie blue pompon senior
As winter approaches and temperatures begin to drop, there is no better way to stay warm and show your love for Ajax Amsterdam than with this blue Ajax hat for adults. This hat is not just an accessory to keep you warm; it is a symbol of pride and passion for our club.
This beanie is suitable for adults.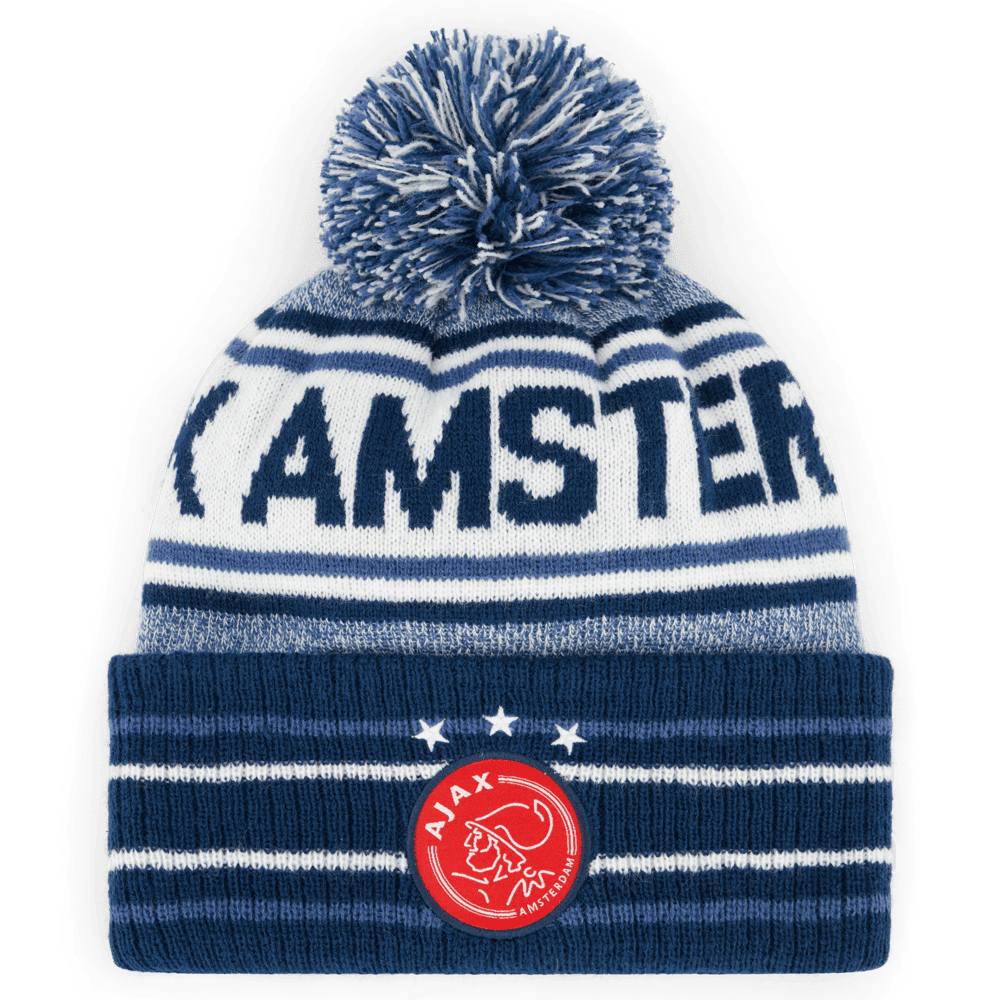 Ajax-beanie blue pompon senior